Men should also get paternity leave – UNICEF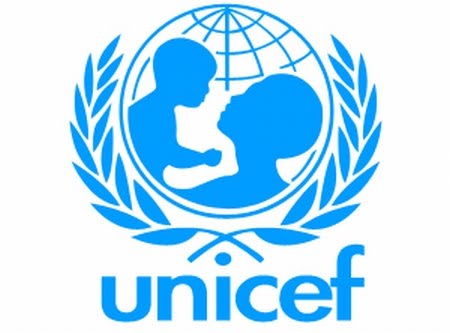 -UNICEF advocates 4 weeks paternity leave for men and 6 months maternity leave for women.
-The body also recommends minimum of two years before primary education commences for a child.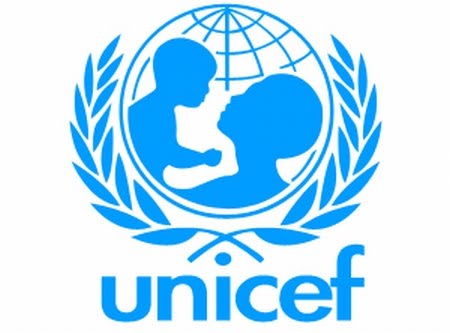 The United Nations Children's Fund (UNICEF) on Tuesday recommended six months paid maternity leave and four weeks paid paternity leave to ensure healthy development of young children.
Country representative of UNICEF in Nigeria, Mohammed Fall disclosed this at the National Early Childhood Development conference (ECD) in Abuja with the theme; "Investing early in Nigerian children".
According to Fall, part of the objectives of the conference is to create awareness on the importance of the early years of development for a child and its impacts on the child's growth.
The UNICEF official also recommended two years before a child is sent off to school, adding that the policies will afford parents time and resources needed to support their young children's healthy development.
Fall says, "Only about 40 per cent of children within the ages of 36 to 59 months are attending an organised early childhood education programme, while more than 31 per cent of children under the age of five are moderately and severely underweight.
READ ALSO: Cameroon deports 100,000 Nigerians over fear of Boko Haram spread
"Yet research in the Lancet series 2016 shows that early childhood education programme is a foundation for health, productivity, learning and social cohesion".
"Nigeria is putting its children at risk of underdeveloped both physically and mentally because critical national policies are not providing an adequate foundation for their growth.
"During the first one year of a child's life the brain grows rapidly.
"Providing good nutrition, loving care and appropriate play provide solid foundation for child's learning and eventual contribution to economic and social growth.
"Early Childhood Development includes physical and cognitive support has a strategic place in the achievement of the Sustainable Development Goals (SDGS).
"Investing in ECD includes services to support caregivers, quality pre-primary education and good nutrition will help to secure healthy and productive future generations in Nigeria," Fall said.
"Supporting exclusive breastfeeding, having good ECD policies in place will help to improve the overall health of a child, enable parents and care givers to be more responsive to children's needs and provide greater safety and security," he added.
(NAN)