Busted Importers of Pump-Action Rifle Import Adopt Plea Bargain
Two out of the five Nigerians who allegedly imported661 pump-action rifles into the country unlawfully intends to enter into a plea bargain with the prosecution.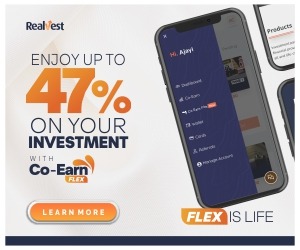 The five defendants were arraigned by the Attorney General of the Federation (AGF) on June 14 before the Federal High Court in Lagos.
They were charged with eight counts which bordered on conspiracy, importation of prohibited firearms, forgery, uttering of forged documents and bribery among others.
The offences are contrary to Sections 1(2)(c), 1(14) (a)(i) and 3(6) of the Miscellaneous Offences Act Cap M17, Laws of the Federation of Nigeria, 2014.
The accused persons had all pleaded not guilty to the eight charges preferred against them.
The second and third defendants, Oscar Okafor and Donatus Achinulo, however, said they intended to change their plea from "not guilty" to "guilty".
The application was made today (Monday), orally on behalf of Okafor by his new lawyer, Mr Rotimi Jacobs (SAN), and on behalf of Achinulo by Mr Paul Ananaba (SAN).
The judge, Justice Ayokunle Faji, then directed the defendants to notify the AGF of their intention and adjourned the matter till Tuesday, September 26.
Source: Naija News