Nigeria Breaking News Today Monday, September 25 2017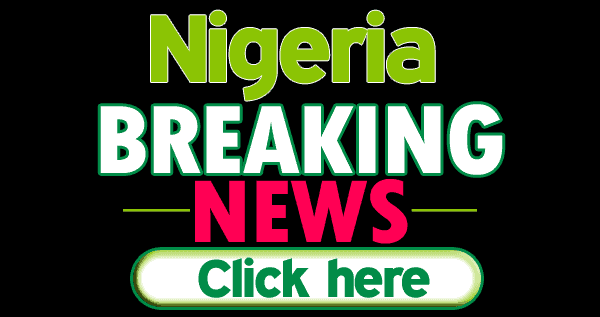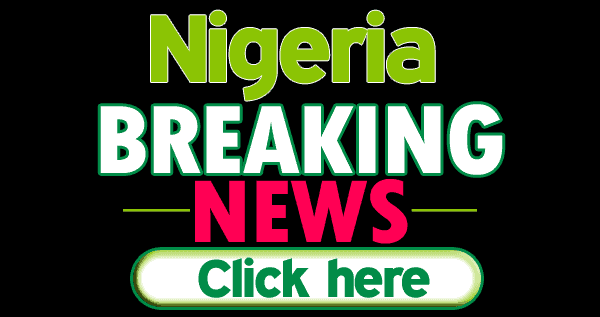 This is a roundup of some of the breaking news in Nigeria for Monday, September 25 2017
TStv Pay-As-You-Consume Decoder Makes DStv, StarTimes, Others Panic
Less than A week before the commercial launch of TStv, Telcom Satellite TV, other pay TV providers, such as DStv/GOtv and StarTimes, are already Panicking.
Naija News learnt that TSTv's competitors are very scared of its Pay-as-You-Consume billing model.
Read more here
Atiku will soon dump APC for PDP – former lawmaker
Former member of the House of Representatives, Bala Baiko, has dumped the ruling All Progressives Congress (APC) in Kano state and pitched his tent with the Peoples Democratic Party, (PDP).
Mr. Baiko, also claimed former Vice President Atiku Abubakar will soon dump the APC for PDP once the plans are perfectly hatched.
Read more here
Chief Imam of Lagos, Garuba Akinola is dead
Alhaji Garuba Akinola Ibrahim, Chief Imam of Lagos State has died aged 79.
He died on Sunday at the Lagos University Teaching Hospital, LASUTH following a brief illness.
He is expected buried on Monday in accordance with Islamic rites at the central mosque at 3pm.
Read more here
FG begins trial of 1,600 Boko Haram Suspects
The Federal Ministry of Justice on Sunday said the trial of 1,600 Boko Haram suspects detained in military camps will begin from next month, October 9.
According to a statement released by the ministry, "all is now set to begin the arraignment of suspected Boko Haram suspects in various detention facilities in the country," adding that Justice Minister Abubakar Malami has assigned government prosecutors while the Legal Aid Council would provide the defence counsels.
Read more here
ASUU labels University of Ilorin a terrorist organisation
The Academic Staff Union of Universities, ASUU, has lashed out at the management of the University of Ilorin over what it described as the non tolerant attitude of the management to issues on industrial relation.
The call by ASUU follows the sack of the ASUU chairman in the University of Ilorin, Dr. Kayode Afolayan over allegations of leading incitements against the University's leadership.
Read more here