Nasarawa Prison's Controller cries out over congestion of prisons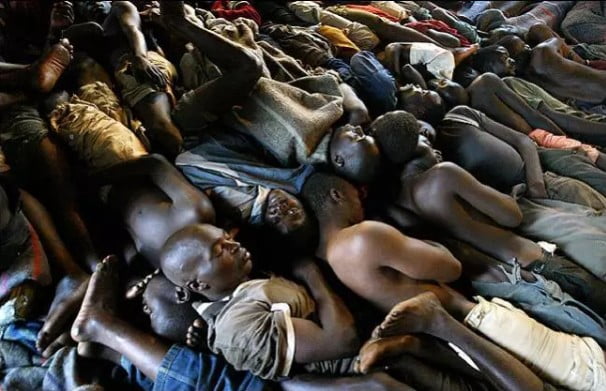 Nasararwa State Controller of Prisons, Mr. Ekwere Ekanem, has said the increasing rate of prison congestion across the state is hampering efforts at reforming inmates to become improved and productive citizens.
Ekanem made the worrisome disclosure in an interview in Lafia stating that the prison in Keffi is built to serve 116 inmate capacity but currently accomodates over 600 prisoners.
He added that facilities at the five prisons across the state are over stretched, making it difficult for the service to effectively rehabilitate the inmates.
The controller emphasized that the localising the Administration of Criminal Justice System Act 2015 would assist in decongesting prisons, as it has provisions for alternative dispute resolution mechanisms.
"If the Act is domesticated one does not need to go to prison because of a minor offence; with the Act, first offenders are not supposed to be sent to prisons as there is provision for alternatives," Ekanem said.
He noted that under the Act, provisions had been made for juveniles, who were shielded from trial and detention but sanctioned in other ways, so as not to ruin their lives while serving jail term.
The controller said most of those in the prisons across the state were awaiting trial, and called on Judges to quickly dispense with cases, to help decongest the prisons.