China plans to ban production of petrol and diesel cars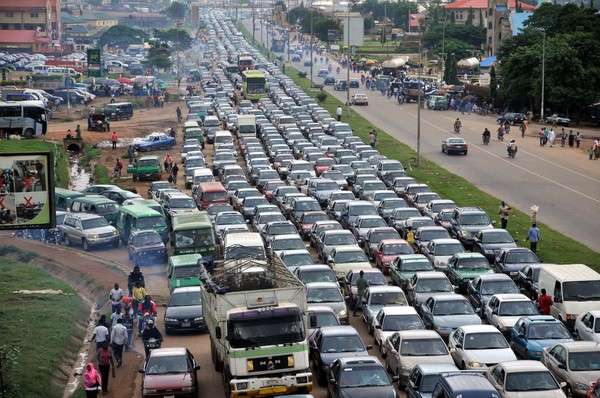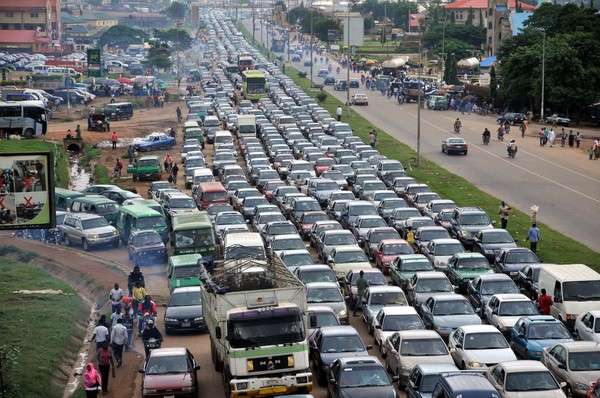 China, the world's biggest car market, plans to ban the production and sale of diesel and petrol vehicles.
This development is sequel to the announcement of UK and France plans to ban new diesel and petrol vehicles by 2040, as part of efforts to reduce pollution and carbon emissions.
The country's vice minister of industry, according to BBC report, said it had started "relevant research" but that it had not yet decided when the ban would come into force.
He said "those measures will certainly bring profound changes for our car industry's development," Xin Guobin told Xinhua, China's official news agency.
China made 28 million cars last year, almost a third of the global total.
Chinese-owned carmaker Volvo said in July that all its new car models would have an electric motor from 2019.
Geely, Volvo's Chinese owner, aims to sell one million electric cars by 2025.
Other global car firms including Renault-Nissan, Ford and General Motors are all working to develop electric cars in China.
Read also: Asuu strike update: Lady who left OAU due to strike graduates from UK university with 5.0 CGPA (See photos)
Automakers are jostling for a slice of the growing Chinese market ahead of the introduction of new rules designed to fight pollution.
China wants electric battery cars and plug-in hybrids to account for at least one-fifth of its vehicle sales by 2025.
The proposals would require 8% of automakers' sales to be battery electric or plug-in hybrids by next year, rising to 12% in 2020.
Xin predicted the change would create "turbulent times" in the industry.
The shift will also have a knock-on effect on oil demand in China. The country is currently the world's second-largest oil consumer after the US.