N145m salary scam discovered at Kogi Poly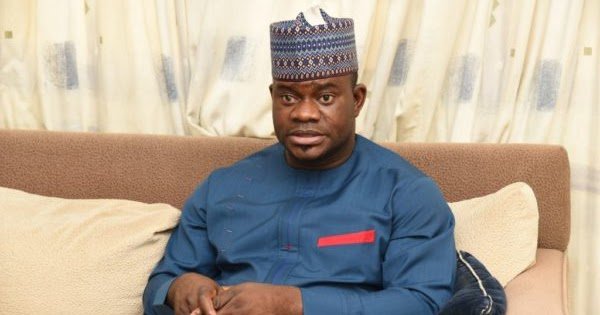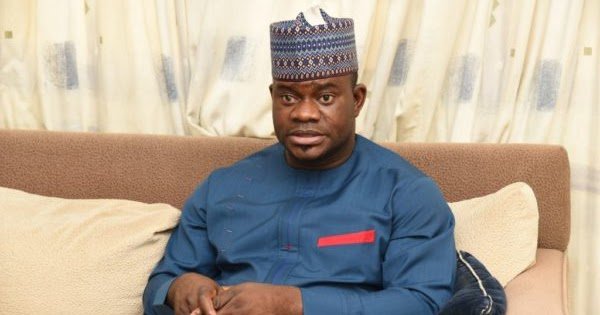 The Kogi state government has explained the delay in the payment of July salaries to staff of the Kogi State Polytechnic, Lokoja as due to the discovery of N145 million fraud in the salary voucher of the Kogi State Polytechnic.
The Director -General, Kogi State Bureau of Information and Grassroots Mobilisation, Alhaji Abdulmalik Abdulkareem, made the revelation in a statement made available to newsmen in Lokoja on Sunday.
"Kogi State Government affirmed that the discovery of N145 million fraud in the salary vouchers was responsible for the delay in payment of the July salary . This is based on facts obtained from the office of Auditor -General of Kogi State," the statement said.
ASUP had earlier threatened to direct its members to embark on strike if the July salary of its members was not paid by Sept. 11.
Andulmalik, however faulted the position of ASUP and other unions in the polytechnic, saying that the delay in payment of their July salary was self-inflicted .
He alleged that some accounts staff of the polytechnic bloated the salary vouchers to defraud the state government of N145 million.
READ ALSO: "Excuse Me, I Don't Want": Woman Rejects Kogi Governor's Appointment
According to him, the salary was delayed to give room for a thorough investigation into the alleged fraud.
The director-general said the state government had recovered N145m from the bloated wage bills.
He , however, assured that all staff would start receiving their July salary as from Sept. 11.
Abdulkareem said that government had directed that salary of workers in the salary unit of the polytechnic be put on hold pending the conclusion of investigation.
According to him, investigations showed that staff in charge of salary payment perpetrated the scam by transferring money into accounts of some cooperatives societies and unions.
" Salaries of some staff of the polytechnic were also fraudulently bloated," he said.
Abdulmalik said that there was no need for ASUP and other unions to go on strike again as government would start paying their July salary by Sept. 11.
(NAN)