JUST IN: Doctors have broken the law by going on strike – Ngige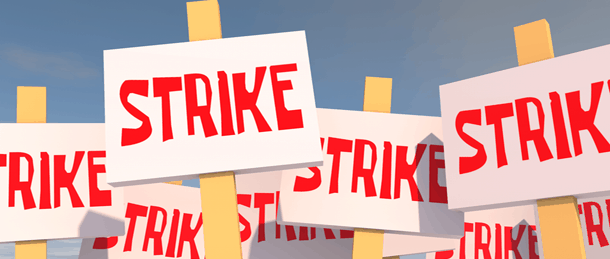 The Minister of Labour and Employment, Senator Chris Ngige, has criticised members of the National Association of Resident Doctors for going on strike.
Speaking at the ongoing mediation meeting at the Federal Secretariat, Abuja, Ngige accused the striking doctors of violating the constitution.
The minister expressed hope that the ongoing strike would be the shortest in Nigeria's history, charging them to call it off immediately.
READ ALSO: Resident doctors begin nationwide strike
According  Ngige, "Once conciliation starts by the government, no employer has the right to embark on strike.
"By going on strike you have breached Section 18 of the Trade Dispute Act of 2004."
Apart from members of NARD, others present include the Minister of Health, Prof. Isaac Adewole; the Minister of State for Health, Dr. Osagie Ehanire; the leadership of the Nigerian Medical Association; representatives of the Head of the Civil Service of the Federation among others.
Journalists were consequently asked to leave as  they planned on carrying out a private deliberation.