Military feeding Buhari wrong information on Boko Haram attacks – Rep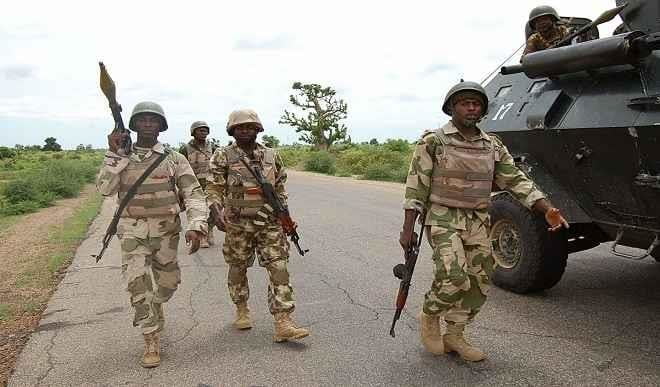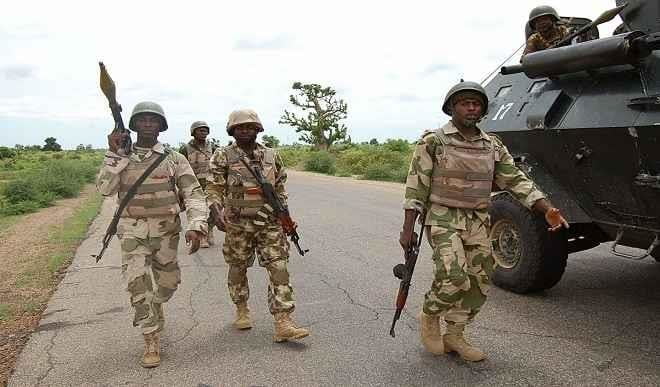 A member of the House of Representatives, Mr. Adamu Kamale, claimed on Monday that the Nigerian military has often given President Muhammadu Buhari wrong information on the capacity of Boko Haram to still carry out deadly strikes in the North-East.
Kamale, a member of the All Progressives Congress, represents Michika/Madagali Federal Constituency of Adamawa State, local governments which have had a fair share of attacks and abductions by the terrorist sect.
Communities in the local governments are very close to the boundary of Sambisa Forest, the insurgents' hideout from where they carry out their attacks on their victims.
Speaking with Punch, Kamale, said while the military's position of 'decimating' the insurgents sounded commendable, "the truth remains" that the group was still very active.
READ ALSO: Boko Haram: I am ready to disclose shekau's whereabouts – Arrested sect commander
He bitterly added that the condition in Madagali had been "grossly under-reported" in different security reports filed by the military to Buhari.
The lawmaker, expressed that "one ugly incident or another" at least every week, in the border communities.
He added, "I am from this place (Madagali) and I can authoritatively tell you that my people are not safe. The military are always feeding Mr. President with the wrong information that things are normalising; it's not true.
"We are happy that Mr. President made a reference to the Boko Haram issue in his broadcast to the nation when he returned from his medical vacation to the United Kingdom. He spoke of stepping up the war against Boko Haram and other forms of insecurity.
"However, we advise Mr. President to match the broadcast with actions because the insurgents are truly killing more people than he is even aware of, particularly in Michika/Madagali Local Government Areas of Adamawa State.
"In the past few days, over 10 lives and over 200 houses have been lost again. The security reports he gets on these two local governments are not detailed.
"The situation here is worse than the reports he gets from the military."
Kamale had in December 2016 opposed a plan by the military to pull out troops from the North-East this year on the grounds that the insurgents had been weakened.
He had warned, "The situation today is such that government should deploy more troops in Madagali; nothing has changed much.
READ ALSO: Boko Haram: IDPs protest over non-supply of food, other items
"Insurgents are still very active, kidnapping women and children and raping them.
"If the government contemplates withdrawing troops, it means insurgents will simply take over Madagali as a permanent territory.
"As we speak, insurgents live and operate just within two kilometres to the Sambisa Forest from Madagali.
"Thinking of withdrawing troops does not tally with the reality on ground."
Recall that in December 2015, the local government was attacked twice, while a popular motor pack was also bombed by the dreaded sect, Punch reported.
Boko Haram had also launched a twin bomb attack in December 2016, that killed at least 60 people in Madagali market and left 77 others injured.
.
Download Naija News App. Advertise with us. Send us enquiries and press releases.