EFCC freezes N8.6b in Bola Shagaya's account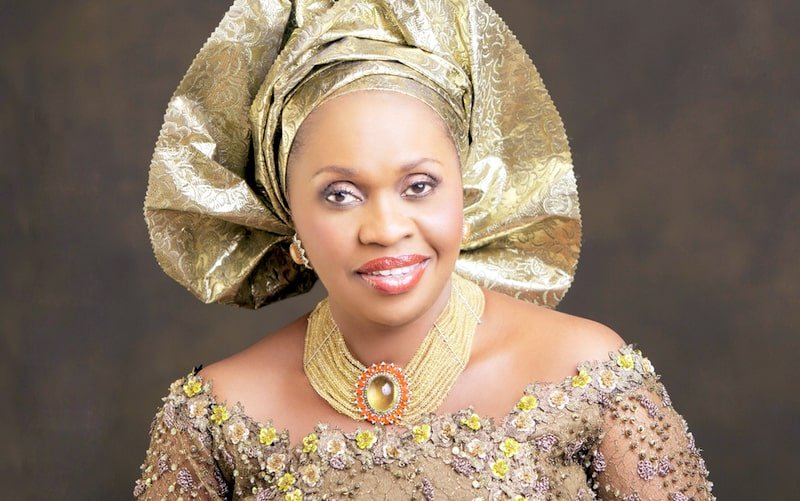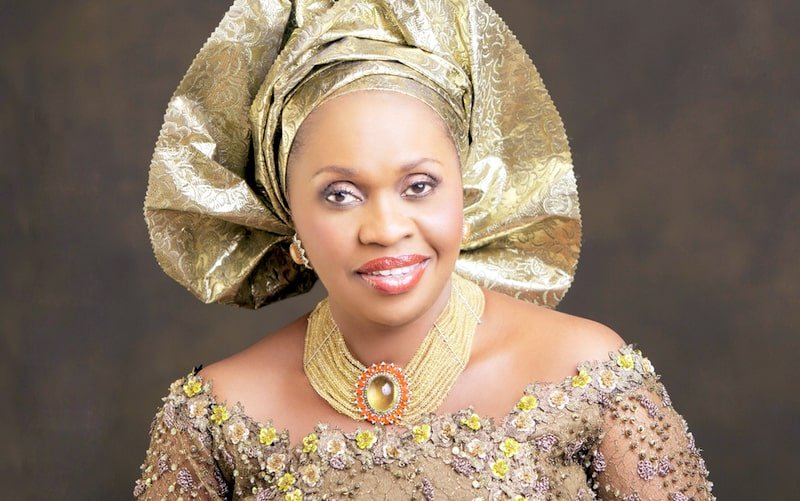 The Economic and Financial Crimes Commission (EFCC) has frozen over N8, 627,458,773.36 billion in three different accounts belonging to popular Nigerian business woman, Hajiya Muinat Bola Shagaya.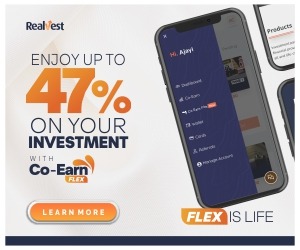 Hajia Shagaya is an associate and friend of former First Lady, Mrs. Patience Jonathan.
Shagaya's connection and  relationship with about 10 firms/account names are also being investigated by the anti-graft agency, The Nation learnt yesterday.
But Shagaya, has dragged Unity Bank to the High Court of Lagos State for allowing the EFCC to Post No Debit (PND) on her accounts without a valid court order.
She says the action taken on her accounts violates Section 34 (1) of the EFCC Act, 2004.
READ ALSO: BREAKING: Charly Boy, other protesters march to EFCC, demand Diezani's repartration
Besides, the withdrawal restriction placed on one of her accounts has prevented her from settling costs incurred as cumulative costs in the course of an Aircraft Lease Agreement of a Bombardier Jet, according to documents which Shagaya filed and deposed to at the Court.
Shagaya has since filed a court case against EFCC through her counsel, Napoleon Emeaso-Nwachukwu with the hearing of the matter slated for September 28.
However, Unity Bank says it had no choice in the matter but to comply with the law in compliance with the EFCC's directives to freeze Shagaya's accounts.
The EFCC in a letter to the Unity Bank Managing Director in respect of one of the frozen accounts said: "The commission is investigating a case in which the above-mentioned account featured.
"In view of the above, you are requested to kindly check the table below and provide us with Certified True Copies (CTC) of the following information, which should include but not limited to the following: (i) The deposit slips/telex copies (front and back) that conveyed the authority of the transactions; (ii) Any investment made with the funds in any of your products which should include fixed/term deposit and their liquidation and the interest incurred, Banks Acceptance, Commercial Papers and any other relevant information in relation to these.
The EFCC listed the transactions in the said account as "N300m(Bola Shagaya RTGS);  N300m (Additional N300FTD at 15% TRAN); N500m (Time Deposit); N2,317,013,698.64 (BNG COLLAOS FOR FTD-CUSTOMER ACCOL); N2.3billion (Opening a Time Deposit Account); N292, 495, 029.82 (Withdrawal from Time Deposit); N292, 495, 029.82 (TAK Asset Mgt Limited); N300m (Term Loan booked for 356 days); and N2,025,455,015.08 (BNG COLLAPS OF FTD Customer Account."
Source: Naija News