GLO declares free data day – See how to get yours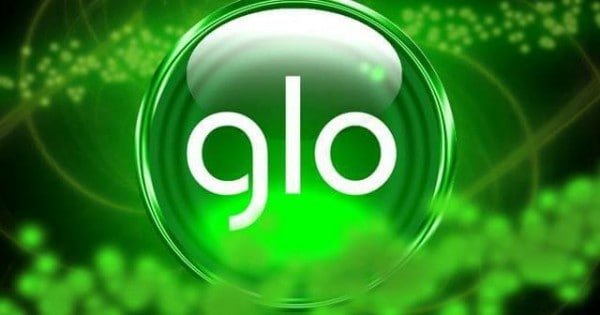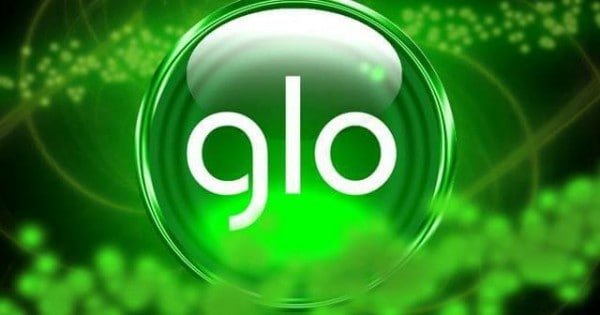 One of Nigeria's Mobile telecommunication outfits, Globacom, has declared Friday, August 11, as the first Free Data Day on its network.
This is in fulfilment of the company's promise of the Free Data Day package which was launched recently, a statement from the telecom giant said.
The company said that eligible subscribers will get 200 MB free data to enjoy a free day of FREE browsing, chatting, streaming, downloading, uploading and lots more.
READ ALSO: It is official Etisalat Nigeria rebrands as 9Mobile
To qualify, Glo subscribers should use 100MB plus N150 on voice calls OR N250 on voice calls between Friday, 4th and Thursday 10th August and then will be eligible for the data largesse.
At the launch of the product, Globacom explained that it is open to all prepaid subscribers, adding that Free Data Day gives Glo customers free data for one whole day when they meet the voice and/or data usage threshold within seven days.
"We appreciate the essence of the internet in the contemporary world. We are through this product empowering our customers in an unprecedented way in their business, social and educational pursuits", Glo stated.