See Lil Wayne latest net worth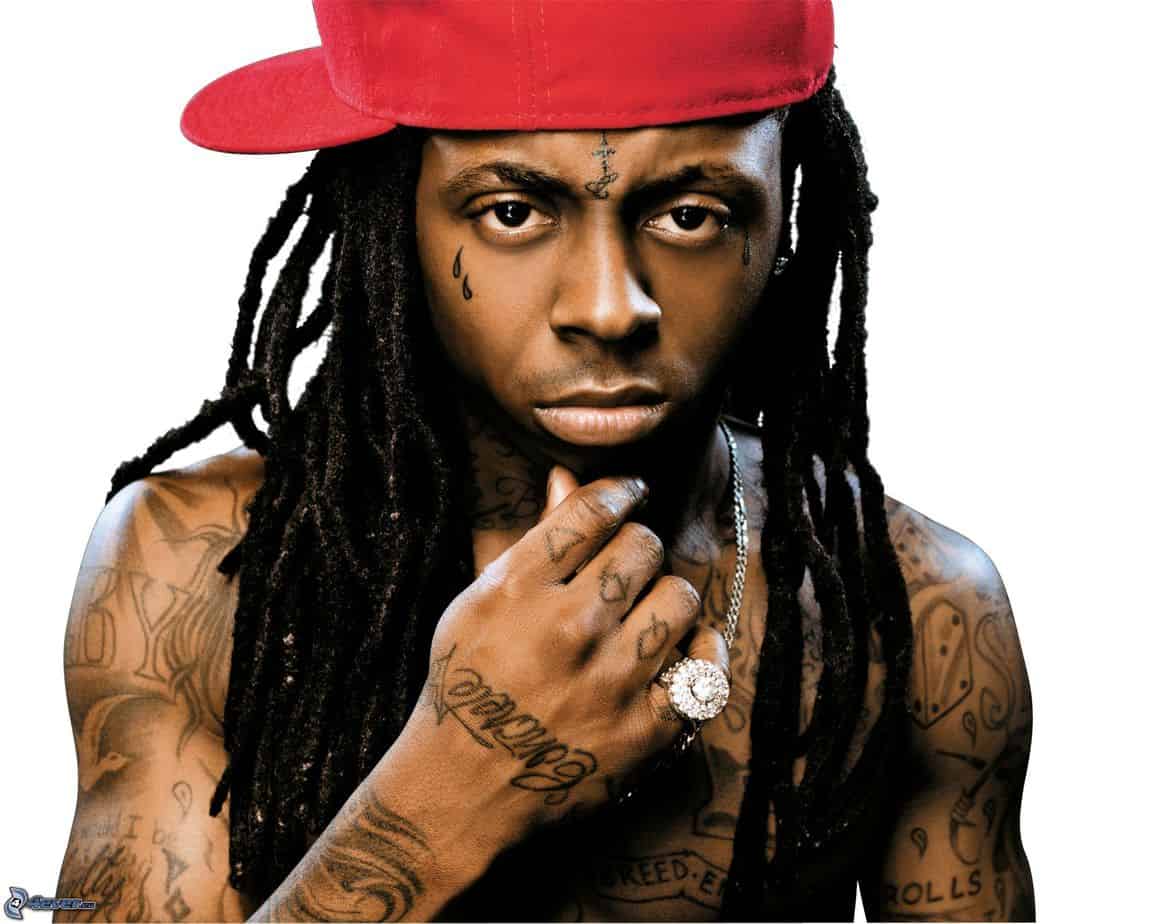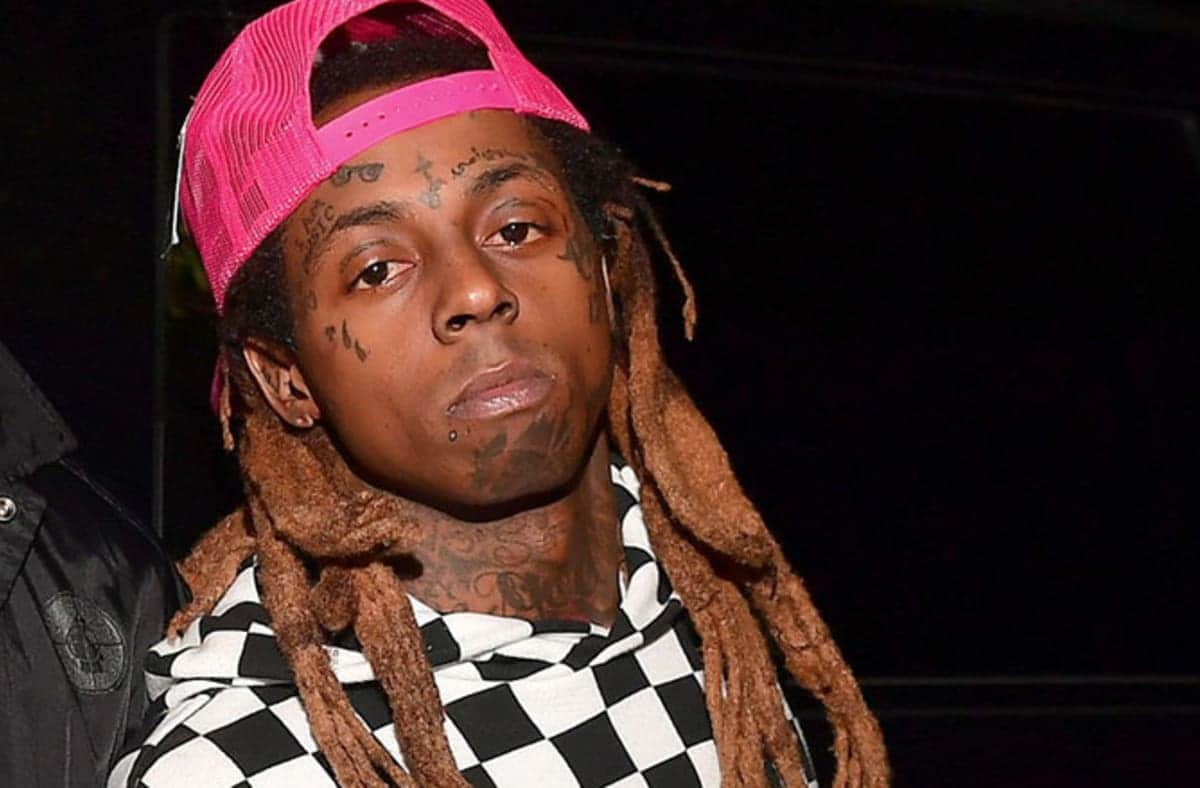 Lil Wayne, an American rapper, record producer, song writer and entrepreneur's 2017 estimated net worth is $150 million. Wayne, born as Dwayne Michael Carter Jnr, from New Orleans, Louisiana, climbed the ladder to success in rap music when he was 9 years old.
The 34-year-old rapper, and Young Money boss is renowned in his work with the Young Money Entertainment label which facilitated the change from traditional way of rap to modern. This laudable landmark contributed to increase in his net worth, making him one of the wealthiest rappers in the world.
Read also: Drake's latest net worth revealed
Lil Wayne's net worth expands with the royalties from his past records. His net worth also increases from $600,000 which he charges for a performance.
Boosting his net worth, Lil Wayne earned an estimated $15million in the year 2015 and $8 million in 2014.
It is recorded that Lil Wayne has sold over 110 million records including singles and 40 million digital single tracks, thereby, making him one of the most successful musicians in the world and also expanding his net worth.
Lil Wayne augments his net worth with earnings from investments and endorsements. Wayne is also the Chief Executive Officer of a restaurant called 'Fat Lil Wayne Burger', and also own his brand of vodka.
Read also: Wizkid Unfollows Drake on Instagram
Adding to his net worth, the rapper accrues weighty amount from his perfume market known as 'With Love from Lil Wayne', and two fashion lines, Trukfit and Lil Wayne seduction.
Lil wayne is divorced, but has four children from four women.