Lil Wayne Names Jay-Z The G.O.A.T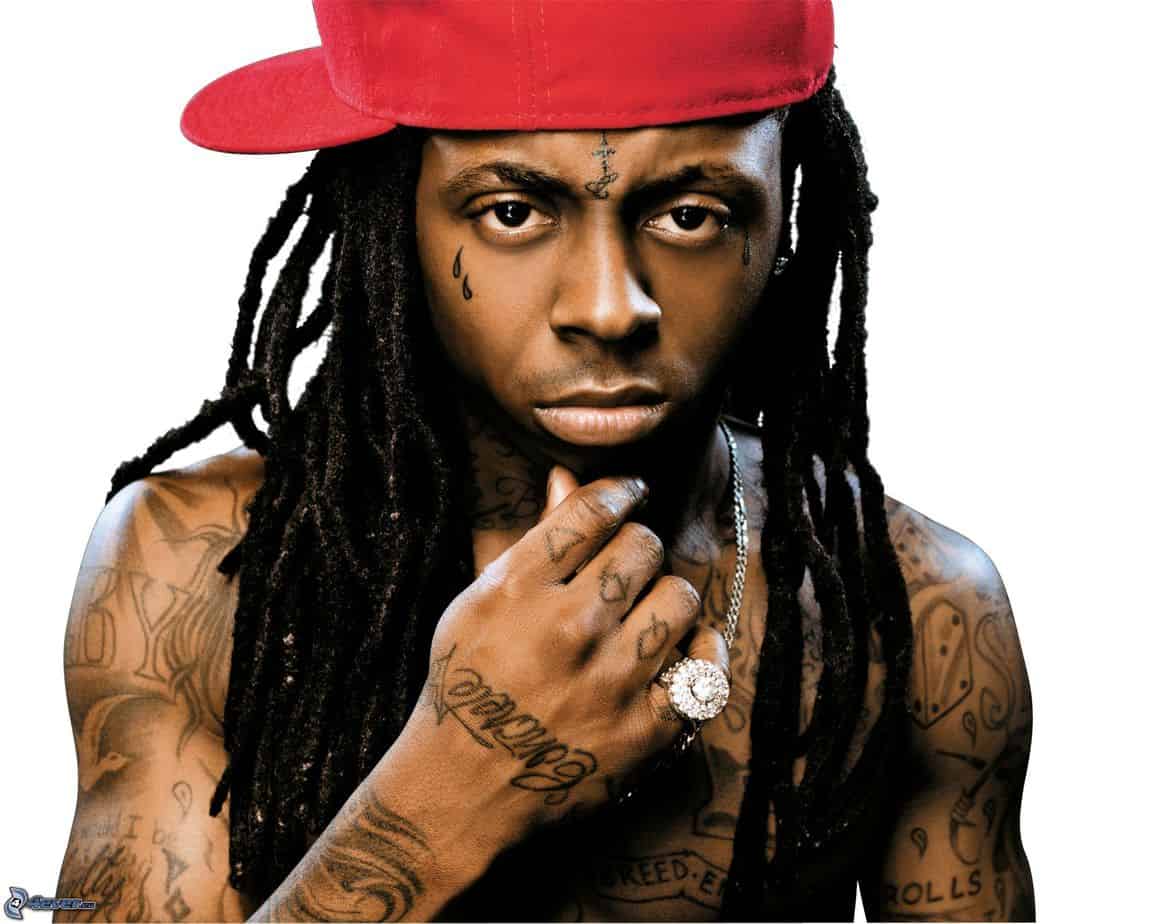 Lil Wayne Puts Jay Z Above Himself as the Greatest of All Time
New Orleans rapper Lil Wayne who lauds himself as "The Best Rapper Alive" made a shocking move when he picked song writer and rapper Jay-Z  as the GOAT ( Greatest of all time).
Lil Wayne is well known for his self-confidence and obvious trust in his lyrical prowess  especially since the release of his 2005 album "Tha Carter II" when he names himself the "the best rapper alive"
But in a video clip posted to his Instagram page, the rapper wrote "Who's the GOAT to you? I got Jay!"
See his Tweet:
https://twitter.com/777zheka1/status/1123827164665864193
Meanwhile, Hotnewhiphop notes that Wayne has started to tease what many believe could be his next album, posting a coffin emoji and bringing us back to the initial announcement of his Funeral LP.
It was also revealed that he will be featured on Chris Brown's upcoming album, Indigo.