Nigeria Breaking News For Today July 30, 2017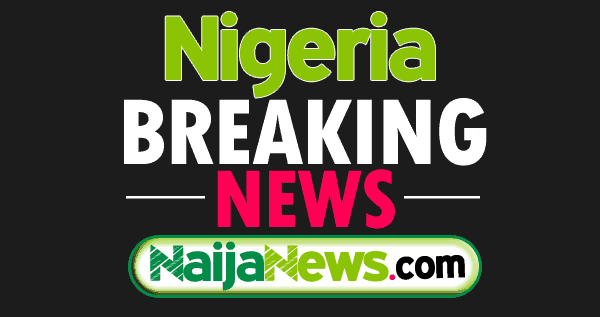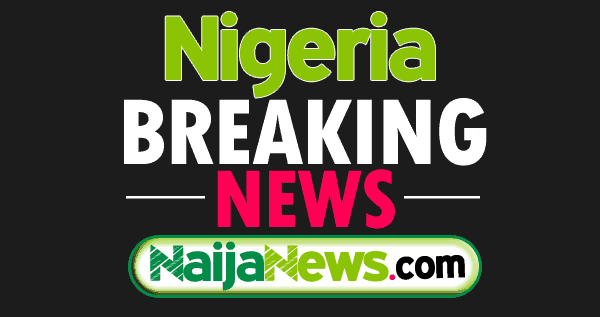 This is a roundup of some of the breaking news in Nigeria for Sunday, July 30, 2017.
Nigerian Army admits lying to Nigerians
The Nigerian Army has confessed that it lied to the Nigerian populace over the abduction of NNPC staff by a faction of Boko Haram in the Lake Chad Basin on Tuesday, 25 July.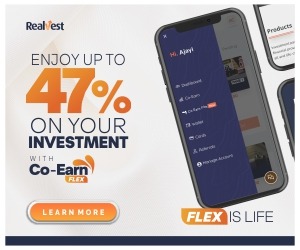 The Army had declare in a statement on Wednesday through its spokesman, Brigadier-General Sani Usman that all the abducted staff of NNPC had been rescued by soldiers during a search and rescue mission in the area. He added that only nine soldiers died during the ambush.
GET FULL DETAILS HERE
Senators Received Bribes To Pass Nigerian Peace Corps Bill
Premium Times is reporting that Nigeria senators received bribes in form of job slots and cash reward from the promoters of the Nigerian Peace Corps Bill before it was passed .
Several of senators received at least seven employment slots each to back the bill, which was passed to, among other things, create the Nigerian Peace Corps as the country's newest law enforcement agency.
GET FULL DETAILS HERE
69 people dead so far after Boko Haram ambush
At least 69 people are known to have died in a Boko Haram ambush of an oil exploration team in northeast Nigeria, as three men kidnapped by the jihadists made a video appeal.
Experts said the attack — Boko Haram's bloodiest this year — underscored the persistent threat it poses, despite government claims the group is a spent force.
GET FULL DETAILS HERE
Death toll rises to 13 in Kogi petrol tanker accident
At least 13 people are dead after the Friday petrol tanker accident in Felele area of Lokoja, Kogi State.
Sector Commander of the Federal Road Safety Corps in kogi state Mr. Olusegun Martins, told newsmen in Lokoja that three other victims died Friday night.
GET FULL DETAILS HERE
Source: Naija News