FG to protect Nigerian employees and subscribers in Etisalat crisis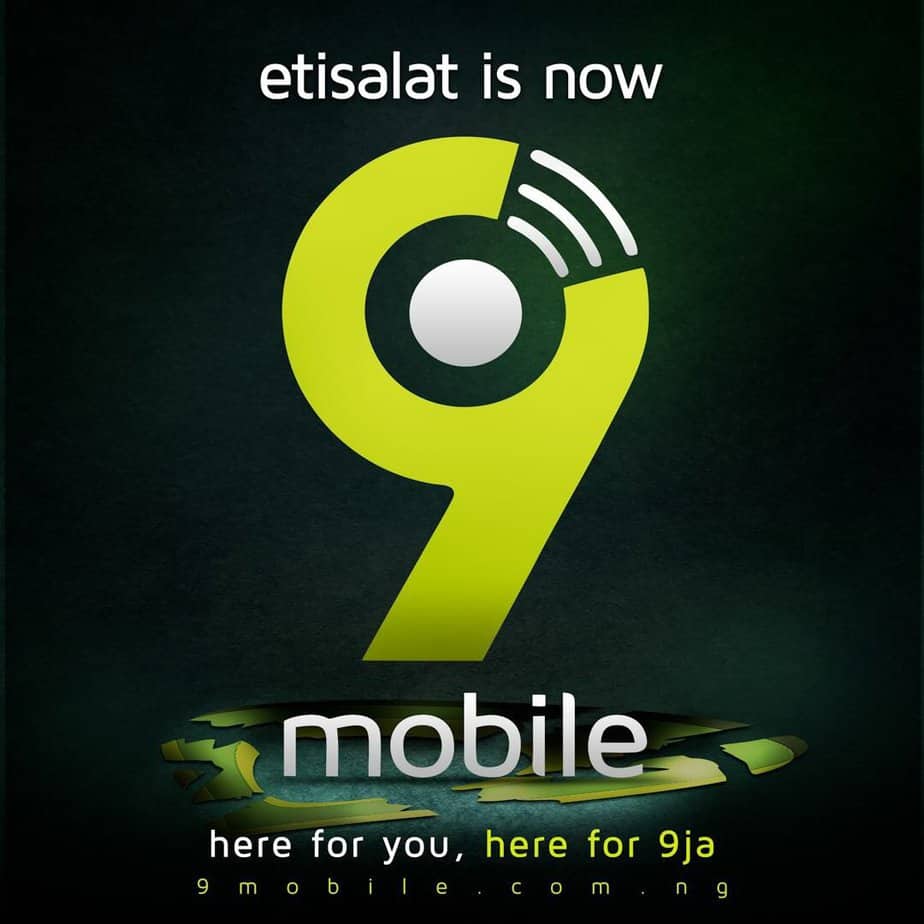 Nigeria's Minister of Communications, Mr Adebayo Shittu, says the Federal Government has waded in to the crisis presently faced by Etisalat to save Nigerian employees as well as subscribers.
According to Vanguard, in a statement issued by Mr Henshaw Ogubike, the Deputy Director Press in the ministry noted that Shittu said this when members of the new management of 9Mobile network provider visited him in his office on Tuesday in Abuja.
The company was forced to change its name from Etisalat to 9Mobile after its foreign partners pulled out.
Shittu congratulated the new management team of the company and tasked them to work hard to revive the company.
He assured the Federal Government would not allow the company to die, in view of its economic importance to the nation.
According to him, "about 20 million Nigerians subscribe to the network, many are employed by it, Nigerian banks are stakeholders, hence the government's quick intervention to rescue the company from creditors determined to take over the company."
The minister assured the management that the Federal Government would always support the telecommunication sector by providing an enabling environment for the industry to thrive.
READ ALSO: Customs seize truck load of rice hidden in manure
Earlier, Mr Boye Olusanya, leader of 9mobile management team, commended the minister for the role he had played to ensure that the company did not fold up.
Boye requested the minister to also look into the areas of Multiple Taxation, Foreign Exchange, Right of Way (RoW) and security of infrastructure that would ease operations in the sector.
Recall that Etisalat Nigeria Limited, one of Nigeria's largest telecommunication firm, had been facing some financial crisis since Mubadala Development Company of United Arab Emirates, the company's largest shareholder pulled out its investment from the country.