2019: vote for a candidate that will not divide Nigeria further – Ooni of Ife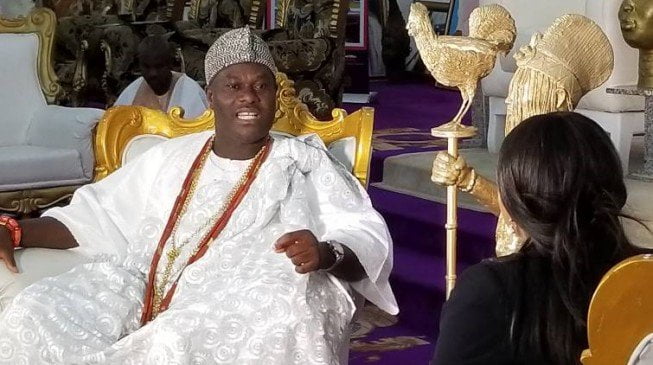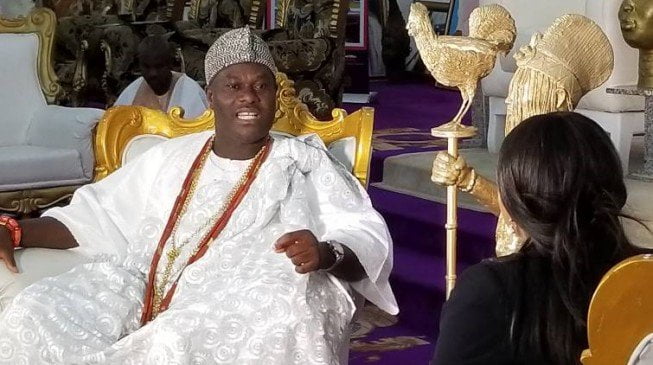 "Truth be told, the youth don't know their power yet. Fortunately, power belongs to the youth of Nigeria. Once they can get themselves together, that power belongs to them," he said.
"So my advice to them is to stop hate speeches. They should stop being not focused. I understand the frustrations, I understand absolutely. I live all my life for the youth –every day of my life, I live it for the youth.
"My advice; 2019, they should vote right. Whoever that they think will do Nigeria justice, that will not divide us further, that will unite us further, and make us be a better nation, let us rally round that person."
Ooni also spoke on his relationship with Rilwan Akiolu, the oba of Lagos, saying he has no rift with the king but the media only "over-celebrated the situation".
A video surfaced on the internet few months back showing Lagos monarch refusing to exchange pleasantries with his Ife and it generated different reactions.
Download NAIJA NEWS app: