President Buhari is recovering – Femi Adesina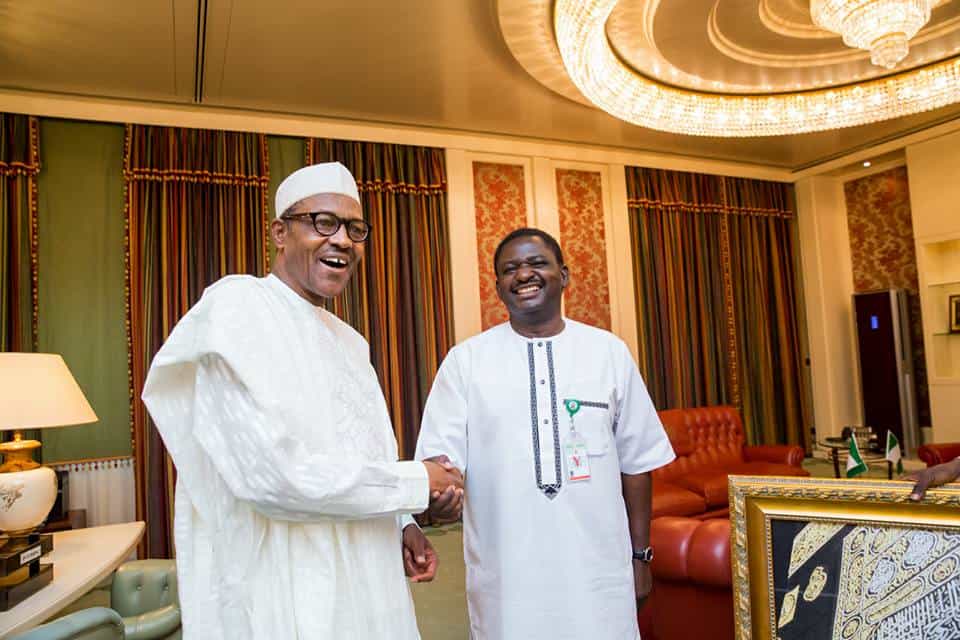 Special Adviser to the President on Media and Publicity, Mr. Femi Adesina, say Buhari is recuperating, adding that the prayer of all is that he recovered fully soon.
Adesina  revealed this when he was contacted on Saturday to react to the fresh anxiety over the President's health.
When further asked when the President would likely return to see his doctors in the United Kingdom, the presidential spokesman said Nigerians would be adequately informed about Buhari's movement when the time comes.
Adesina said, "The President is recovering, and our prayer is that he returns to full heath soon.
"On arrival in the country on March 10, he (Buhari) said he would still travel at a later time. No date was given, but be assured that when it's time to travel, the country would be told.
"The President is a plain and straightforward person."
It will be recalled that the Ekiti State Governor, Ayodele Fayose, had questioned Buhari's absence from state functions, especially the weekly Federal Executive Council meetings.
The Convener of Every Nigerian Do Something, Perry Brimah, had also claimed in a statement on Friday that the President was critically ill and was being locked up inside the Presidential Villa by a selfish cabal.
Fayose, in a statement in Ado Ekiti, on Thursday, issued by his Special Assistant on Public Communications and New Media, Lere Olayinka, had asked if the President was governing the country by proxy.
According to him, it is becoming obvious that a group or cabal is exercising the powers of the President.