Ex-senator Mudasiru Hussein nominated as Commissioner in Osun State.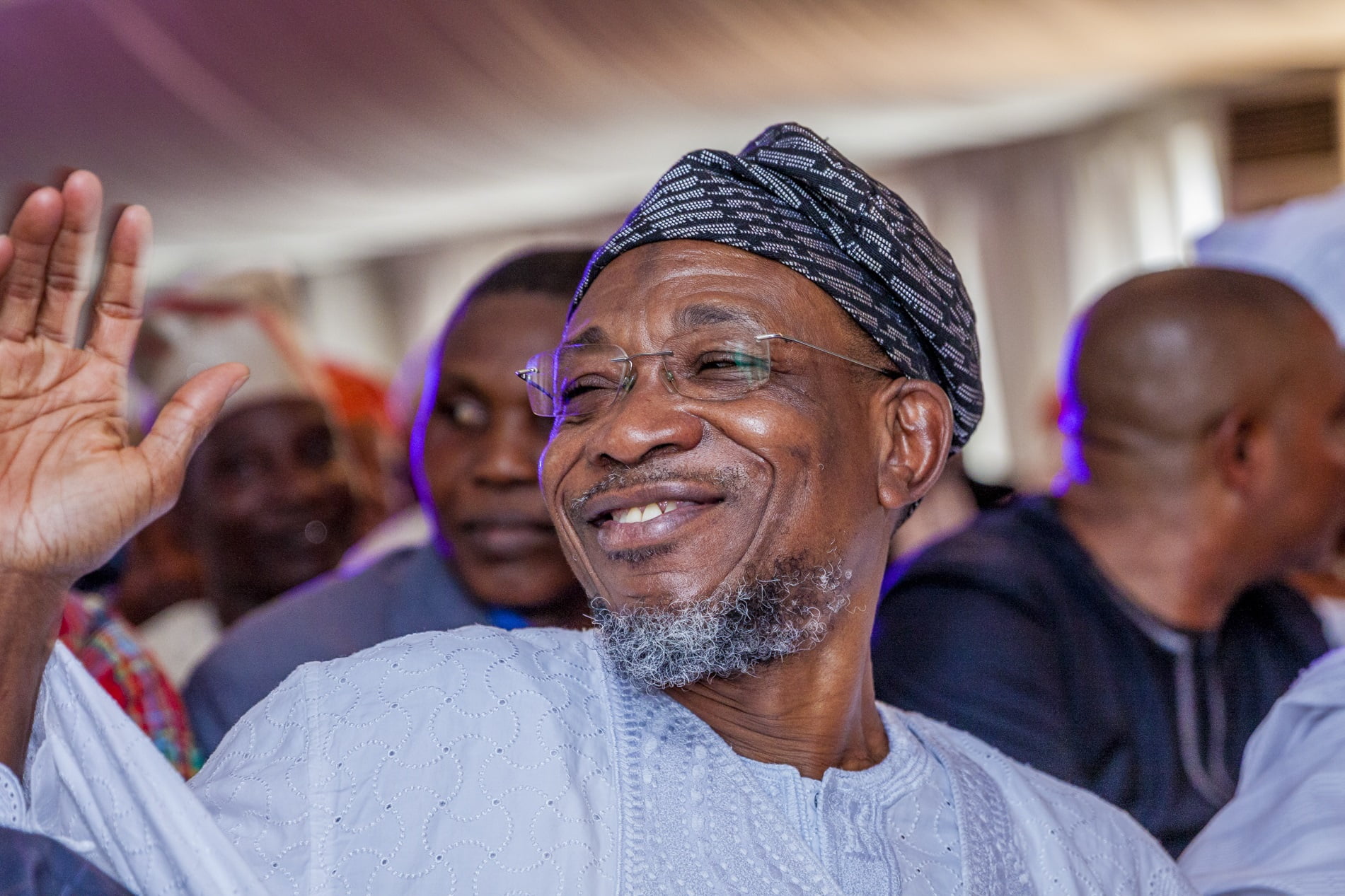 Ex-senator, and two times member of House of Representatives, Senator Mudasiru Hussein nominated as Commissioner in Osun State.
Naija News learnt that Governor Rauf Aregbesola had earlier sent the total of 39 names to the State House of Assembly as nominees for Commissioners and Special Advisers, which was announced by the Speaker, Hon. Najeem Salam at the plenary on Tuesday.
Hussein was a member of House of Representatives in Lagos on the platform of Alliance for Democracy(AD) between 1999 and 2007.
He was elected as the Senator, representing Osun West Senatorial District from 2011 till 2015, when he was succeeded by the incumbent, Senator Isiaka Adeleke, the first executive governor of the state.
Speaking on the nomination of Hussein in Osogbo on Wednesday, a member of the All Progressive Congress(APC) in Ejigbo local government, Mr Sola Akinola said the nomination of Hussein remained a retrogression of sort, and a reflection of strength of character of the former senator.
He argued that nothing justifies the "glaring demotion " of the former lawmaker other than economic consideration and political booty.
"Hussein by this nomination has clearly showcased his personality as a man who stands for nothing and ready to fall for anything.
"He is one politician without guiding principle and philosophy, he was the worst Senator ever produced in this senatorial district, it was s a pity we are having this element as member of the cabinet in the state,
" he said.
Also, a social critic in the state, Comrade Tiamiyu Sadiq condemned the nomination of Hussein, described it as
"square peg in a round hole"
saying the governor is fond of parading unproductive and redundant politicians.
Sadiq explained that the state could not move forward with that brand of politician with no clear-cut ideology for good governance.
According to him, "no laudable idea is expected from a failed lawmaker of 12 years in the National Assembly.
Meanwhile, one of the Commissioners that served in the first term of Gov. Aregbesola, who craved anonymity has described the nominations as lopsided and after thought.
According to him, the governor, by the nominations has polarised the party the more, and unknowingly reduced the chances of the ruling party in the 2018 gubernatorial election.
Source: Naija News