Robber uploads his picture on victim's phone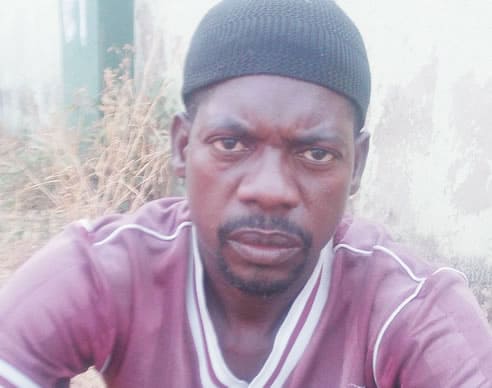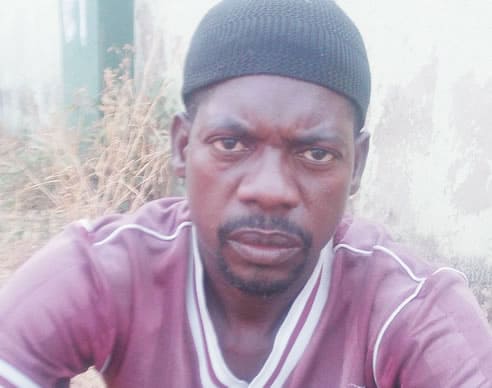 A robber in Port Harcourt, Rivers State, who snatched the mobile phone of a student of the Nnamdi Azikiwe university, took the daring step of uploading his own pictures on his victim's Facebook account (Gabrilla Uchechi Eberechukwu) on Thursday.
The unidentified suspect, who changed the victim's profile picture on Facebook to his, even went as far as sharing an update.
"I mind you," he wrote on Eberechukwu's wall, an update which then elicited a barrage of abusive comments for his confidence.
One of Eberechukwu's friends, Ifunanya Joy, commented on the picture, "You stole my friend's phone. You are a big thief" to which he replied with a laughing emoji.
Joy explained that she had spoken with her friend who explained that the man had taken control of her Facebook account and did not know what to do.
"She doesn't even know what is going on with her Facebook now," Joy said.
The suspect's photograph has been circulating on the social media with messages for help in locating him.