Naira Crashes To N490 Per Dollar At Parallel Market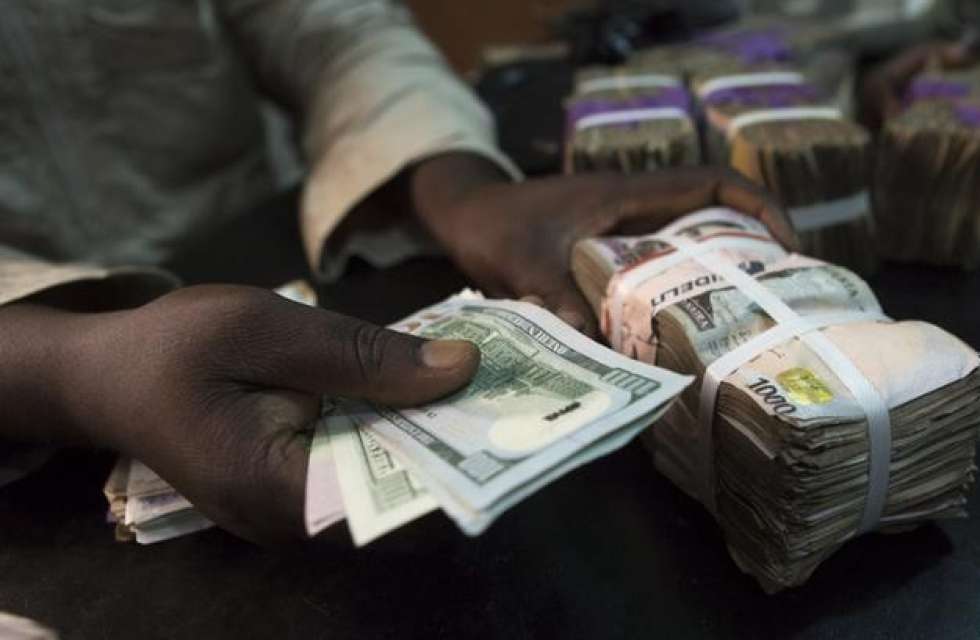 The Naira on Wednesday weakened to N490 to a dollar at the parallel market after appreciating to N485 to a dollar during the Christmas break.
The News Agency of Nigeria reports that the Naira lost five points, representing a depreciation of 1.03 per cent, while the Pound Sterling and the Euro closed at N590 and N502, respectively.
At the Bureau De Change Window, the Naira traded at N399 to a dollar, CBN controlled rate, while the Pound Sterling and the Euro closed at N602 and N510, respectively.
The Naira traded at N305.25 to a dollar at the official inter-bank market.
Traders at the market said the scarcity of forex was still exerting pressures on the Naira.
Meanwhile, President, Association of Bureau De Change Operators of Nigeria, Aminu Gwadabe, said the pressure on the Naira was disturbing and dangerous to investment, output and employment.
Gwadabe called for harmony between the fiscal and monetary policies in addressing the woes of the Naira.
"There is the need for concerted collaboration among both the fiscal, monetary policy makers and the operators in the economy to address this monster facing the economy.
"I must confessed that I am disturbed and worried,'' Gwadabe said. (NAN)