Naira Crashes Further Now Valued At 485/$1, 600/£1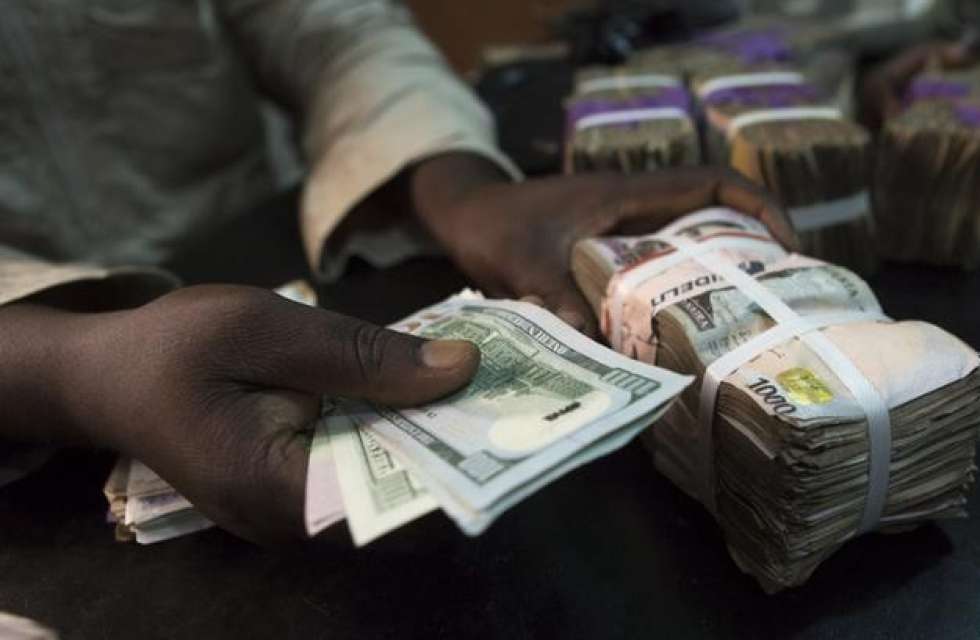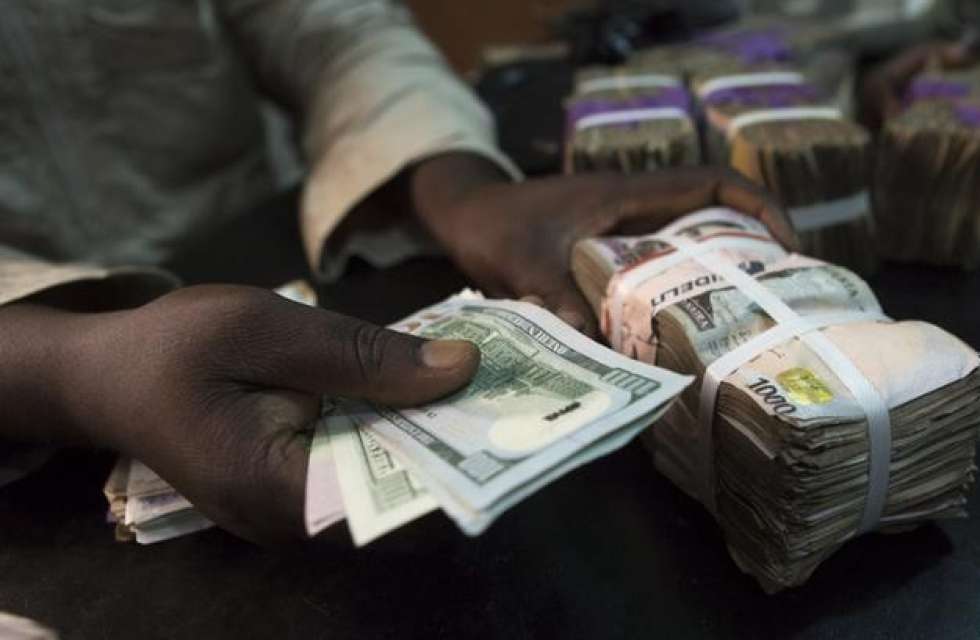 The naira took a fall again on Monday, as it slid to 485 against the dollar and 600 against the British pound at the parallel market.
At the official side of the market, the naira depreciated from 305 to 315 per dollar, while the pound went for N401.
This is coming at a time when the Central Bank of Nigeria (CBN) is making special forex auction for oil exporters in the country.
With the oil prices on the rise at the global market, and Nigeria's oil template at N285/$1, the interbank market is seen as incapable  of meeting the needs of oil exporters who need forex at N285/$1 not the market's N315/$1.
This has necessitated the CBN auction, which is expected to trade dollars below N300.
Vice-President Yemi Osinbajo, in an interview with Reuters, said "his office was working with the central bank to make the foreign exchange market more flexible and more reflective of actual demand and supply".
This year has seen the local currency depreciated the most in its 43-year history, opening at 197 in January at the official market and 265 at the parallel market.