Food Crisis: World Bank Raises Alarm, Says 13 Million Nigerians Will Need Food Assistance In 2024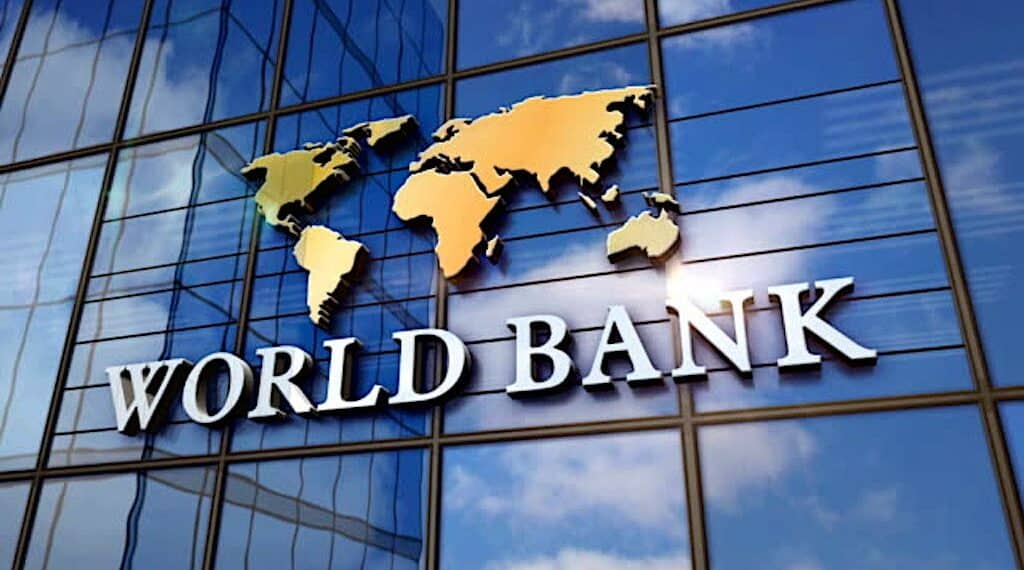 A new report by the World Bank has revealed that between 12 to 13 million Nigerians will need food assistance in April 2024.
Naija News reports that the report comes just as Nigerians continue to battle the hard felt impact of the move by President Bola Tinubu to eliminate fuel subsidy, just as the country's currency continues to dwindle against the dollar.
"It is estimated that 1.5 million to 2.0 million people in Burkina Faso, 1.5 million to 2.0 million in Cameroon, 0.5 million to 0.7 million in Mali, 0.2 million to 0.5 million in Mauritania, and 12.0 million to 13.0 million in Nigeria will need food assistance in April 2024—similar to April 2023 levels," report by World Bank read.
Naija News recalls that in his inaugural speech at Eagle Square on Monday, May 29, Tinubu said that there was no funding for fuel subsidies in the 2023 budget and that such payments were no longer justified. To boost the economy, he said that his administration will instead direct funding toward infrastructure and other initiatives.
This data coincides with the National Bureau of Statistics' most recent report on inflation, which indicated that food prices had drastically decreased in October compared to the previous month.
Despite NBS figures, Nigerians have struggled to buy food items as food and other commodity prices continue to rise.
---
---
© 2023 Naija News, a division of Polance Media Inc.