PDP To Meet Over Fuel Subsidy, Election, Presidential Tribunal, Others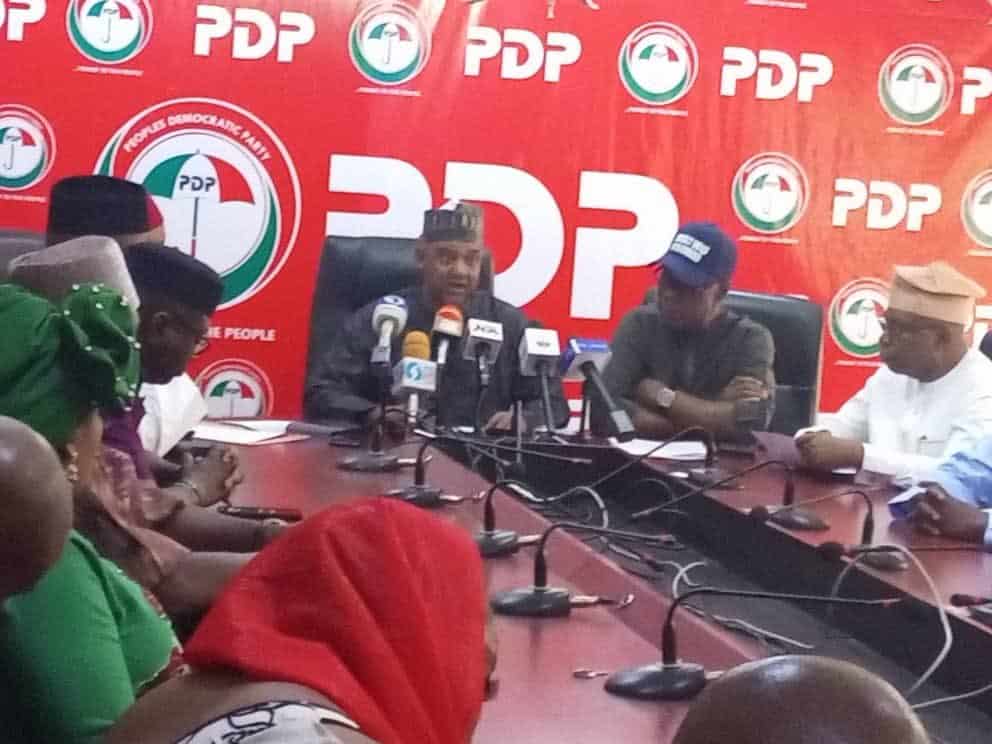 The National Working Committee of the Peoples Democratic Party (PDP) is set to meet today to deliberate on a wide range of issues concerning the nation, including the controversial removal of fuel subsidy by the Bola Tinubu-led administration.
The meeting will be presided over by the acting National Chairman of the PDP, Umar Damagum, with other committee members expected to attend.
Speaking to The PUNCH, a national officer of the party disclosed that the committee would deliberate on the state of affairs in the country occasioned by the removal of subsidy on petrol, as well as reconciliation and discipline within the ranks of the party, among others.
The PDP chieftain said, "It is not possible to tell you everything because it is the National Organising Secretary that generates the items slated for discussion. I do know, however, that the NWC will deliberate on the current hardship being suffered by Nigerians in the wake of the removal of petroleum subsidy.
"Recently, the party resolved to set up a committee on reconciliation and discipline of members alleged to have carried out anti-party activities during the 2023 election. This will be looked into.
"We are challenging the outcome of the February 25 presidential election. Members would be briefed on where the party is now, beyond what they read in the newspapers or listened to on the radio and watched on television.
"Also, the governorship elections coming up in Imo, Kogi, and Bayelsa states would be thrown up for discussion, particularly in terms of preparations and what we need to improve upon.
"The onslaught against our party by the All Progressives Congress is something we cannot be silent about. We drew attention to what happened in Ogun State recently, and again, another undemocratic act has happened in Nasarawa. We cannot continue like this."
On if the leadership controversy which led to the suspension of Iyorchia Ayu as the PDP National Chairman would be discussed, the source said, "Maybe, but I can't say for now. You know the court recently upheld the suspension of our former National Chairman. He has a right to appeal, but I am not sure he has done so."