Pep Guardiola Says He Will Stay At Man City Next Season Despite Legal Battle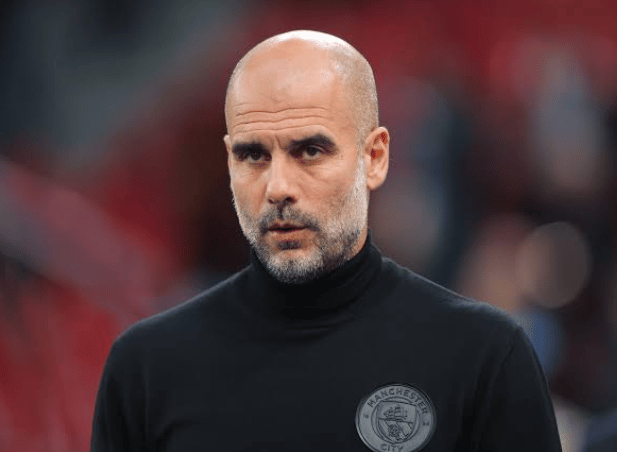 The manager of Manchester City, Pep Guardiola, has insisted that he would stay at the Premier League club next season despite the legal battle the club is faced with.
Manchester City are arguably the most successful team in England in the last seven years in terms of the number of domestic titles won so far.
Under the leadership of Pep Guardiola alone, Manchester City have won five Premier League titles in the last 6 seasons including this outgoing campaign.
Amidst that, the Premier League has accused City of over 100 breaches of financial rules spanning from 2009/10 to 2017/18 seasons.
The league body has referred the case to an independent body since last year even though Manchester City have denied all the charges.
Pep Guardiola has also insisted that Manchester City are not guilty of all the charges but noted that he doesn't like the fact that the charges are not settled yet.
Ahead of Brighton Vs Manchester City clash at the Falmer Stadium at 8 PM WAT later tonight, May 24, Guardiola who has a contract with City until 2025 stressed that he won't leave the club no matter the outcome of the legal battle.
"I will stay next season," Guardiola said.
"I will stay. When 100 breaches from the Premier League against us, don't worry, we will be there."
He added, "What I would like is for the Premier League, or the judges, to make [a decision] as soon as possible.
"Maybe we did something wrong, everyone will know it, and if we are like we believe we are like we have done as a club for many years in the right way, then the people stop talking about that. We would love it tomorrow.
"Hopefully they are not so busy, and judges can see it and listen to both sides and in the end decide what is the best. Because in the end, I know firmly that what we won on the pitch we deserve it, I don't have any doubts."