Chef Hilda Baci Sets New Record, Completes 100 Hours Of Marathon Cooking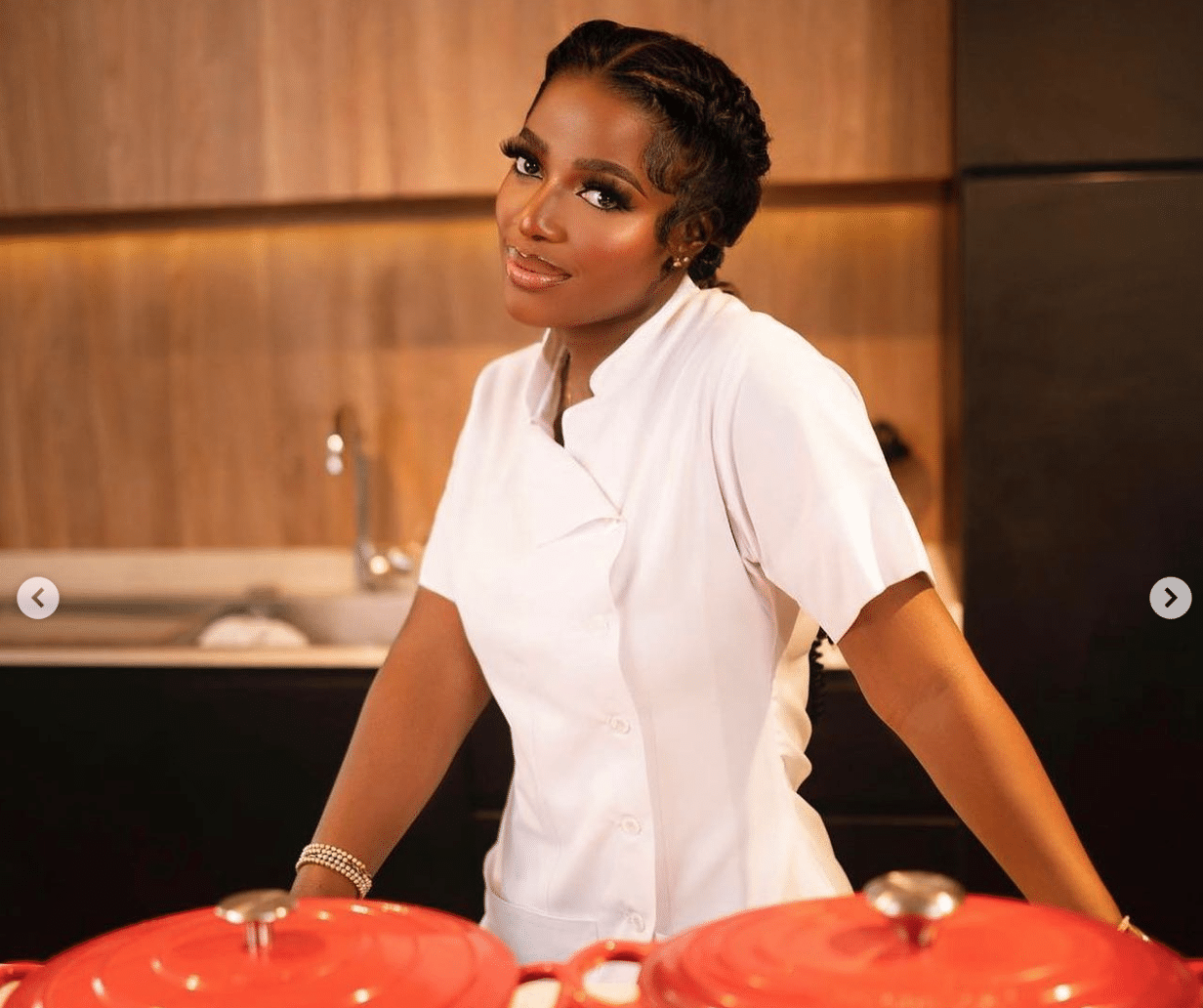 Nigerian chef, Hilda Baci has broken her own record and set a new one by completing 100 hours of non-stop cooking by a single individual.
Naija News reports that based on her 96-hour target, Chef Baci was initially scheduled to stop cooking at 4 pm today (Monday).
However, instead of stopping, she pressed on with the cook-a-thon competition taking place at the Amore Gardens, Lekki, and the 27-year-old has now set a new milestone.
It would be recalled that Baci in the early hours of Monday, broke the Guinness World Record for 'longest cooking time' by an individual.
Naija News reports that Hilda, 27, broke the record after she surpassed Indian chef Lata Tandon, who set a Guinness World Record for cooking for 87 hours and 45 minutes non-stop in 2019 to become the new "Guinness World Record" holder.
The Akwa Ibom-born chef shattered the record on Monday, May 15, at 7:45 am
Recall that she started cooking on the 11th of May and intends to cook for 96 hours to set a new record.
The project, tagged "Cook-a-thon," gained the support of many Nigerians, including politicians and celebrities.