Yari Meets Buhari, Demands Zoning Of Senate Presidency To North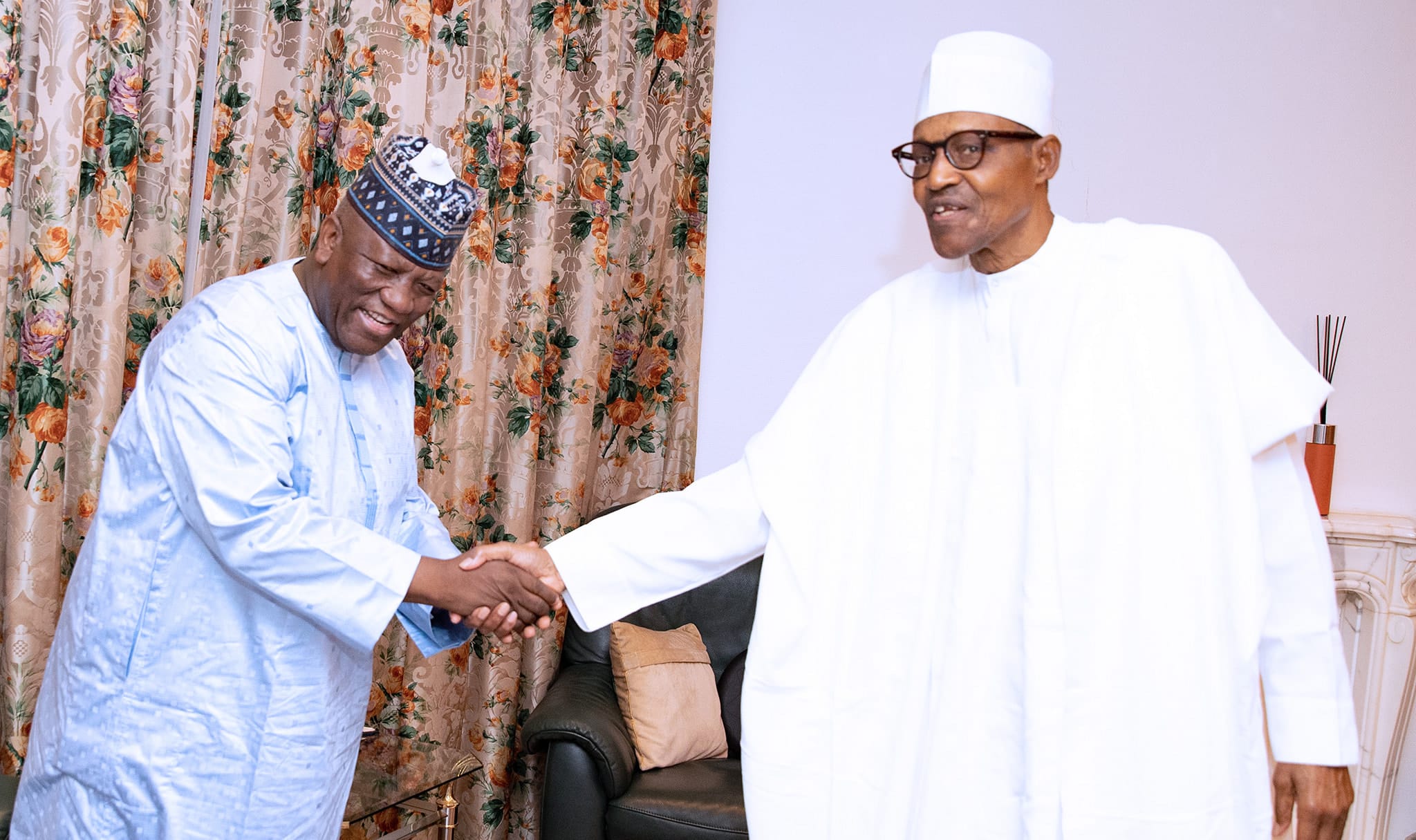 Abdul'Aziz Yari, former Governor of Zamfara State and newly elected senator, took to the stage on Sunday evening in the nation's capital, imploring the ruling All Progressives Congress (APC) to prioritize competence in its zoning decisions for the 10th National Assembly. He cautioned against the influence of religion and ethnicity in these choices, emphasizing their absence from the Nigerian Constitution and party documents.
Senator-Elect Seeks Audience with President
Yari's passionate plea came from a meeting with President Muhammadu Buhari at the State House in Abuja. The senator-elect, who is among the contenders for the Senate Presidency, underscored the North's critical role in securing the APC's victory in the February 25 presidential elections.
He urged the party to acknowledge the North's substantial contribution to its success and to allow the region the chance to produce the next Senate helmsman. Yari warned against inciting religious tensions within the party, cautioning those who use religious distinctions to "be very careful."
"Our education in politics is more than that now," he said, stressing that the APC could lose the trust and confidence of the northern voters who made up the backbone of its support base.
A Changed Landscape in the 10th National Assembly
Yari also highlighted the APC's shifting position in the current political landscape, emphasizing the need for caution in decision-making. He noted that the party no longer enjoys the numerical advantage it once held in previous assemblies, with the opposition now holding a majority in the House of Representatives and nearly achieving parity in the Senate.
"In taking the decision of the party, they have to put these into consideration and look at how it's going to be done," Yari advised, underscoring the necessity of elections for both chambers.