Charles Inojie Reacts To Rift Between AY And Julius Agwu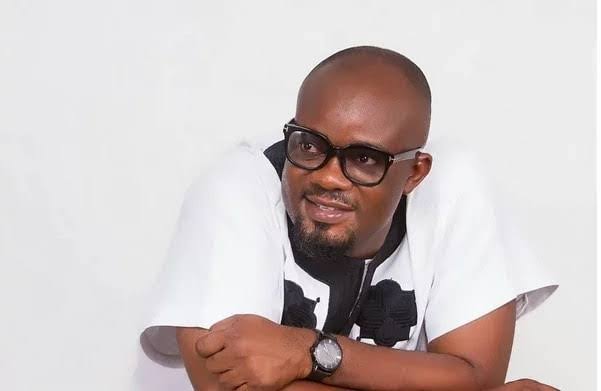 Nigerian actor, Charles Inojie has weighed in on the rift between Nigerian comedians Ayo Makun popularly known as AY and Julius Agwu.
Naija News recalls that Agwu while sharing his thoughts on the ongoing beef between Basketmouth and AY claimed that the latter hung up on him when he tried complaining to him about their clashed event.
According to Agwu, his yearly concert holds on Easter Sunday and clashes with AY Makun's show.
He said, "I called AY that Easter Sunday is my day and he cut the call on me".
However, AY in a lengthy post on Instagram shared proof to show that he didn't take over his Easter Sunday concert.
Responding to the clash between the popular comedians, Inojie appealed to all parties involved to sheath their sword.
He wrote: "I wish this could stop already. No matter how much we try to justify ourselves on both sides of the divide, it would ultimately lead to more divisions.
"I want to appeal to all the mutual friends of the feuding parties to desist from fuelling the embers of hate by taking sides. Rather, they should work towards genuine reconciliation and allow peace and reason to prevail. All men are eternally vulnerable. None is free of the weakness of blameworthiness.
"Sometimes, a greeting that we inadvertently deny a prompt response, a kind gesture that we did not reciprocate at all or in the manner the benefactor anticipates, a harmless statement that we completely misconstrue, unverified heresay, etc, could all add up to become what they were never originally intended to be.
"Things happen, brothers fight, but it should never obliterate the good times they shared yesterday."