NDE Gives Out N1.4 Million As Loans To 74 Nigerians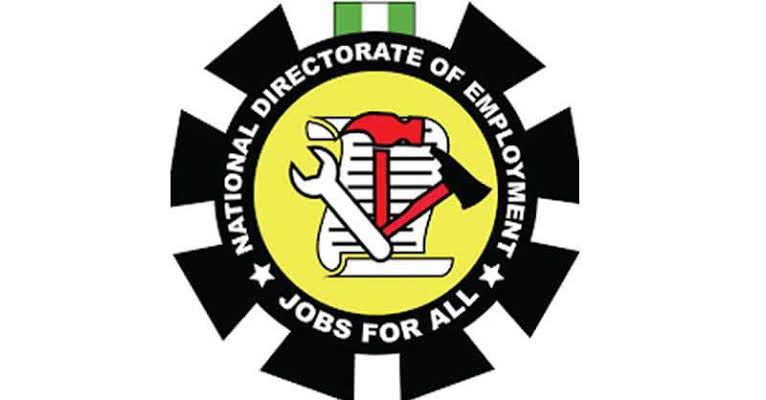 This is in line with the objectives of the Micro Enterprise Enhancement Scheme, under the Small-Scale Enterprise Department of the NDE.
The Director-General of NDE, Abubakar Fikpo, made this announcement on Wednesday during the flag-off ceremony of the disbursement in Port Harcourt.
While speaking to the beneficiaries, Fikpo who was represented by the Rivers State Coordinator of NDE, Maureen Okeji, said the loan's objective was to aid small businesses in growing, which would then have a multiplier effect on the economy as a whole.
Fikpo informed the recipients that the funds were a loan and not a grant and that, as such, they had to be repaid for others to benefit from the federal government's scheme.
Despite the shortage of money, he contends that NDE is in a good position to create jobs through its multiple programs.
He counseled loan applicants to manage their funds carefully.
This disbursement is coming a month after the NDE disbursed a total of N1,480,000 to 74 petty traders in Delta State as loans.
During the disbursement ceremony, the Director-General of NDE said the Micro Business Enhancement Program was created primarily for unemployed people who wish to start small companies like frying "akara," among other things.
He said, "The loan is for petty traders such as people who are frying 'akara', roasting yam/plantain, making 'akamu', etc."