It's Not Fake News – Northern Governor Gives Fresh Instruction On Old Naira Notes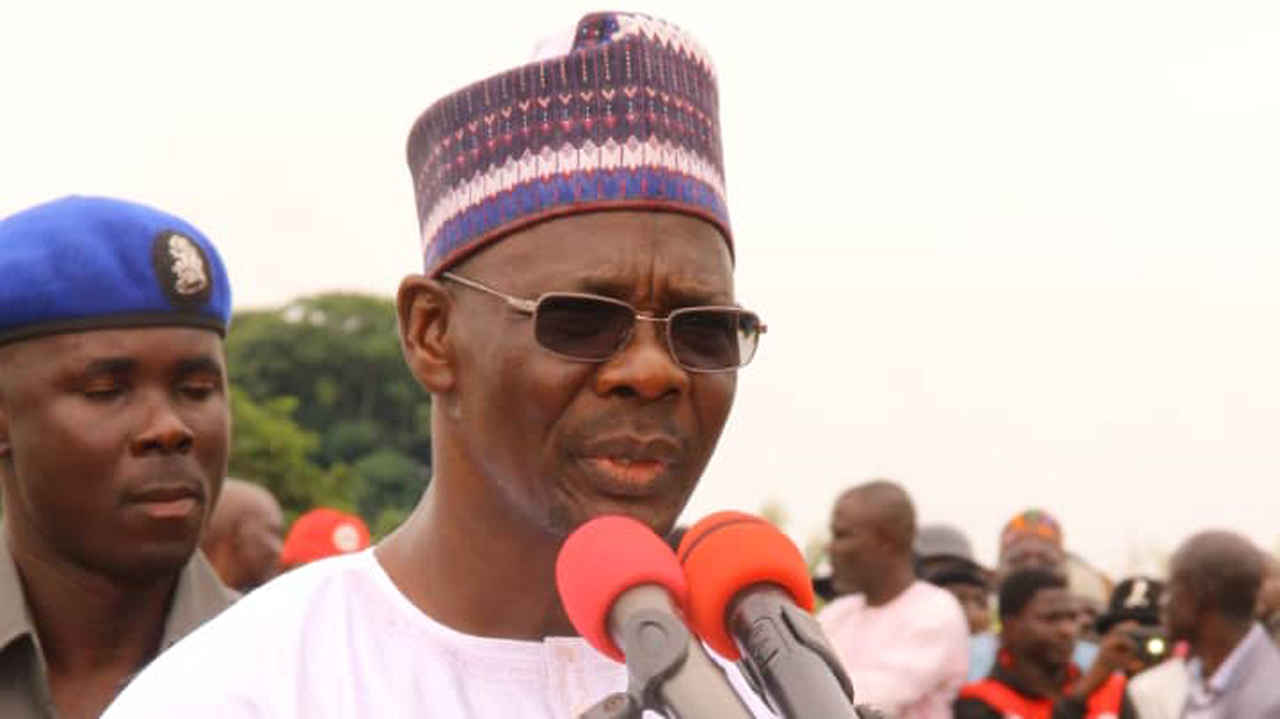 The Governor of Nasarawa State, Abdullahi Sule has directed residents of the state to start accepting and spending the old N500 and N1,000 notes.
The Governor said this on Tuesday after a meeting with bank managers in the state, emphasizing that the notes have been approved as legal tenders till 31st December 2023.
Governor Abdullahi noted that some residents and traders in the state thought the instruction to begin spending the old naira notes again was fake.
But the Governor has assured them that the directive came directly from the Central Bank of Nigeria (CBN) based on the ruling of the Supreme Court on the matter.
He added that it was based on the fears expressed by the people that he has summoned the bank managers in the state who have assured him that it is absolutely safe to accept and spend the old naira notes as they have received instructions from the CBN to dispense the notes.
Governor Sule lamented the losses suffered by farmers who could not transport their produce to the market because of the prevailing scarcity of cash and the general hardship being suffered by the populace but told them to embrace the old notes in order to alleviate the suffering.
He said, "People should begin to accept the available old naira notes which are still legal tender till December this year.
"I am using this opportunity to call on the people, because they are not sure, they are thinking it's fake news.
"Now that we have called the banks and the banks have assured us that the instruction came from the central bank, I am calling on our people in Nasarawa State to continue to accept the old notes because they are still legal tender and valid until December this year."