Naira Swap: Supreme Court Judgement Inconclusive – Mike Ozekhome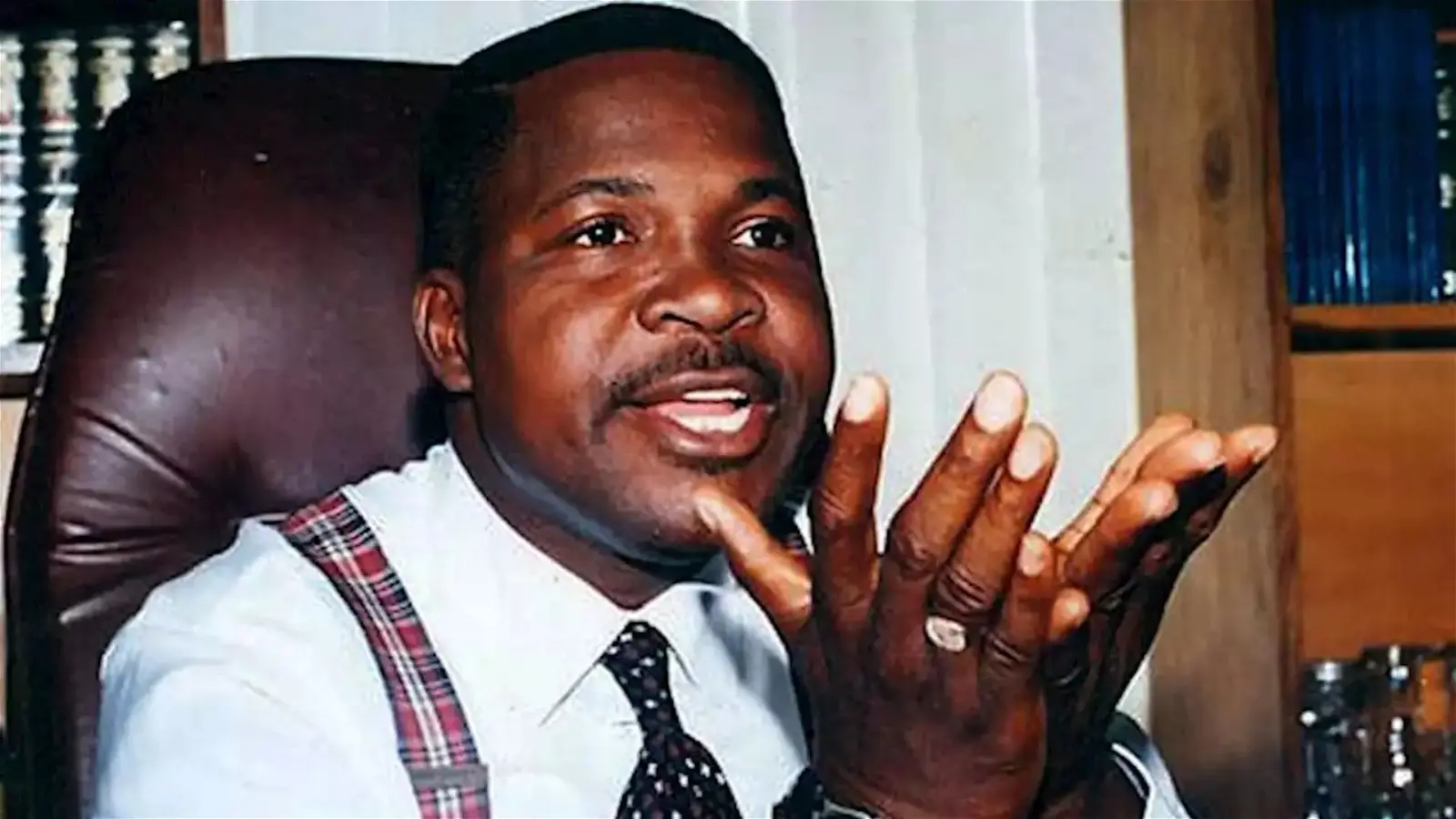 Senior Advocate of Nigeria (SAN), Mike Ozekhome has described the Supreme Court judgement over the deadline for old naira notes as inconclusive.
The legal practitioner said the apex court is yet to take a decision on the Central Bank of Nigeria (CBN) policy that stipulates a February 10 deadline for old N200, N500 and N1,000 banknotes.
Ozekhome submitted that what the court has only done is fall back to a decision in matters of extreme urgency, but it has not decided if the governors who filed the suit have any valid case.
The SAN made the submission when he was featured on Channels TV's special election programme, The 2023 Verdict on Wednesday.
Naija News reported on Wednesday that a seven-man panel of the Supreme Court led by Justice John Okoro, in a unanimous ruling granted an interim injunction restraining the Federal Government from implementing the CBN's ultimatum of a February 10.
Recall that three All Progressive Congress (APC) governors, from Kaduna, Kogi and Zamfara filed on February 3rd, by their lawyer, Abdul Hakeem Mustapha (SAN), praying the apex court to halt the CBN naira redesign policy.
However, Ozekhome clarified that the judgement was not a conclusive stance on the CBN's currency swap policy.
He said "The Supreme Court has not decided the matter. All it has done is to fall back to a decision like Kotoye v. CBN, that in matters of extreme urgency, you can grant an interim order, even if it be ex parte, to prevent the subject matter of the suit being truncated.
"If, for example, the Supreme Court, did not make that order, and the only order existing is that of the High Court, it means that the CBN, by 10th of this month, will stop the use of all old notes.
"But what the Supreme Court has said is, 'Just wait, let us listen to you people,' not that it has decided that Zamfara, Kogi and Kaduna states have any valid case that is actionable because the action is already being challenged with a preliminary objection.
"It is another way of saying, 'Let us first drive away the fox before we blame the fowl for wandering too far into the forest."