Supreme Court Gives Fresh Order On Deadline For Old Naira Notes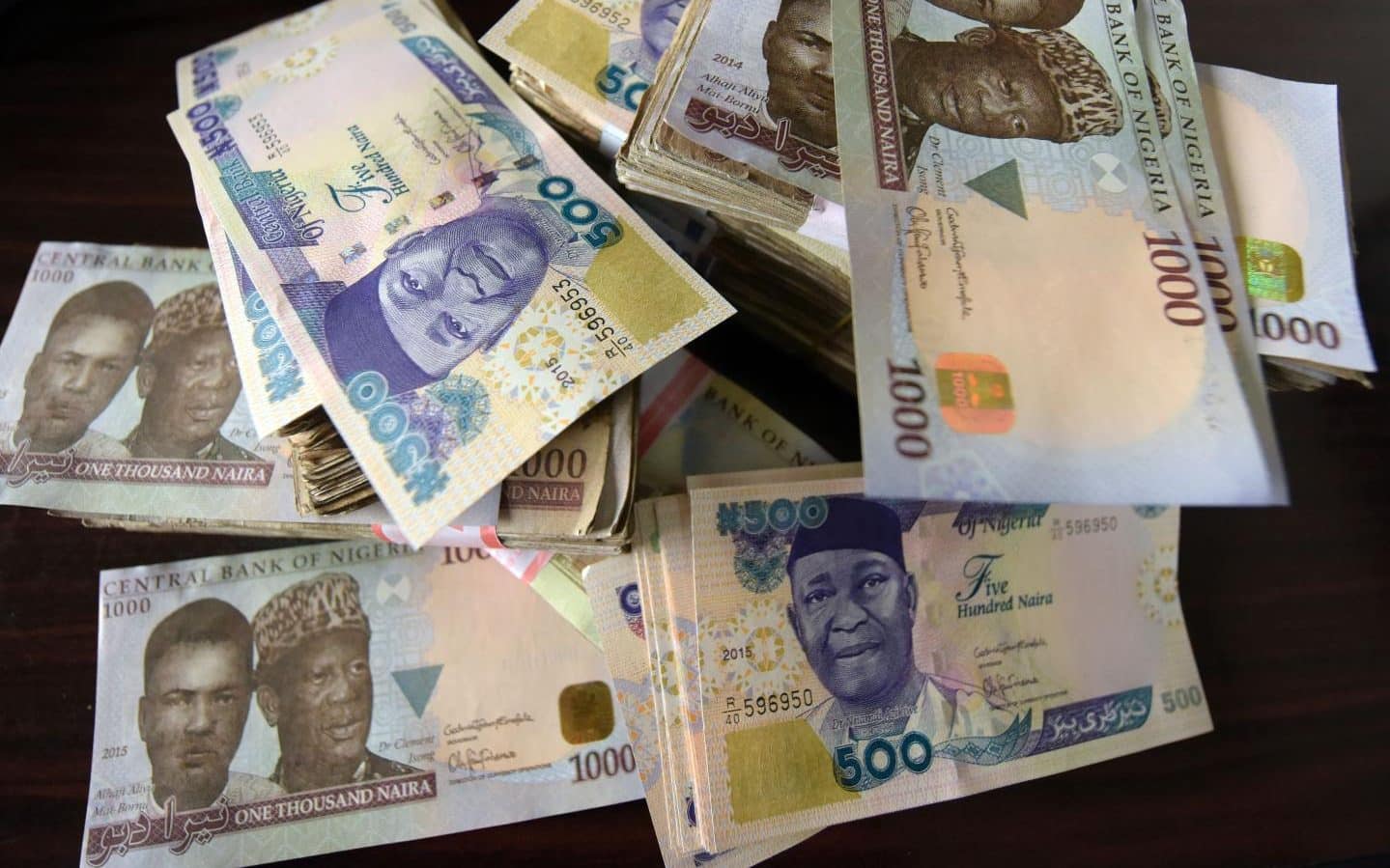 The Supreme Court on Wednesday ordered that the old naira notes should remain in circulation beyond the February 10 deadline earlier announced.
The apex court gave the fresh order barely two days before the deadline for the naira swap announced by the Central Bank of Nigeria (CBN).
It would be recalled that three State Governors – Nasir El-Rufai of Kaduna, Yahaya Bello of Kogi, and Bello Matawalle of Zamfara had filed an ex parte motion before the Supreme Court petition for a temporary restraining order to stop President Muhammadu Buhari's administration and the Central Bank of Nigeria (CBN) from continuing with the deadline for the full implementation of the naira redesign policy.
The Governors had challenged the deadline set for the withdrawal of the N1,000, N500, and N200 old notes from circulation.
Giving judgment on Wednesday in the ex-parte motion brought by the Governors, a seven-member panel of the apex court led by Justice John Okoro temporarily halted the move by the Federal Government to ban the use of the old naira notes from February 10, 2023.
In granting the application, Okoro said: "An order of Interim Injunction restraining the federal government through the Central Bank of Nigeria (CBN) or the commercial banks from suspending or determining or ending on February 10, 2023, the time frame with which the now older version of the 200, 500 and 1,000 denomination of the naira may no longer be legal tender pending the hearing and determination of their motion on notice for interlocutory injunction."
He thereafter adjourned hearing on the matter until February 15, 2023.