Three APC States Drag Buhari's Govt, CBN To Court Over Naira Scarcity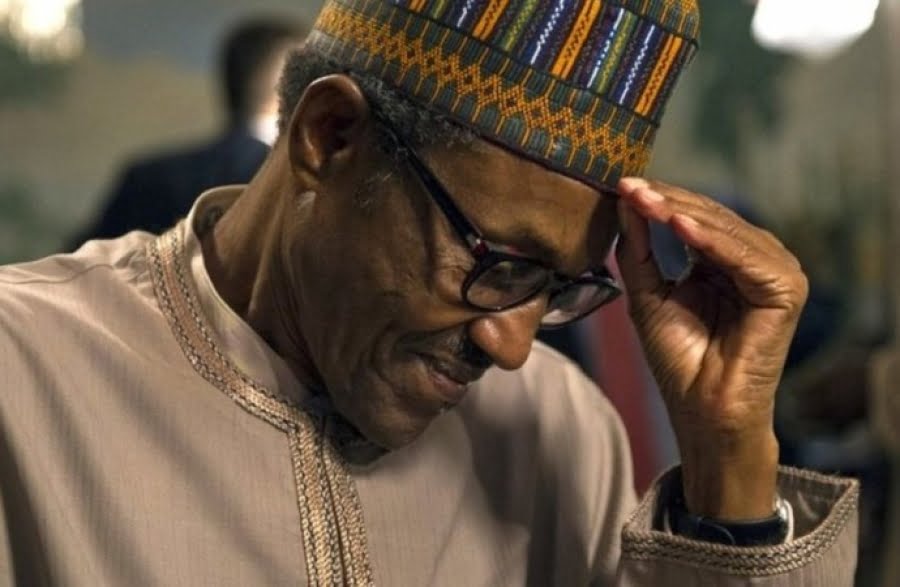 Three state governments currently being ruled by the All Progressives Congress (APC) have dragged President Muhammadu Buhari's government to court over the new naira policy introduced by the Central Bank of Nigeria (CBN).
Reacting to the current hardship suffered by their state citizens following the CBN's naira redesign policy, the governments of Kaduna, Kogi, and Zamfara reportedly dragged the Federal government before the Supreme Court, seeking a restraining order to stop the full implementation of the policy.
In a motion ex-parte filed on their behalf by their lawyer, Abdul Hakeem Uthman Mustapha (SAN), the three northern states are urging the apex court to grant them an interim injunction stopping the Federal Government either by itself or acting through the CBN, the commercial banks or its agents from carrying out its plan of ending the timeframe within which the now older versions of the 200, 500 and 1000 denominations of the Naira may no longer be legal tender on February 10, 2023.
The Plaintiffs in the suit are the three Attorneys-General and Commissioners of Justice of the three states, while the Attorney-General of the Federation and Minister of Justice, Abubakar Malami (SAN), is the sole Respondent.
Meanwhile, a former national chairman of the APC, Adams Oshiomhole, said on Sunday that the CBN deceived President Buhari into approving the naira redesign policy.
The former Governor of Edo state said this during an interview on Channels Television. Oshiomhole argued that the naira redesign was aimed at sabotaging the 2023 presidential election.
Oshiomhole, while explaining that he was unaware of what made Buhari sign the policy, insisted that the apex bank pulled a fast one on the nation's leader.
He alleged that the CBN convinced the President of the policy's anti-corruption motive hence the reason Buhari signed it. Oshiomhole said, "So, I can guess – I was not there – that in obtaining the approval, I believe the CBN deceived the President by amplifying the need to have corruption-free electioneering as if the election is the only project this President has a responsibility for."
He added that the apex bank allegedly exploited the anti-corruption stance of the President in getting him to agree to the policy.
"The President Buhari, that I know, will have no difficulty in agreeing," Oshiomhole said.
The former APC chairman further alleged that CBN's intention was to prevent the presidential election from holding on the scheduled date and scuttle APC winning chances.
"You could see that the intention of the bank is not to eliminate abuses but to stop the elections from taking place.
"If you have riots like you had in Ibadan and Benin – I don't know anywhere else – and they were taking place simultaneously, and you are now dealing with the issue of protecting lives and properties, will elections become a priority?, he added.