Naira Scarcity: If You Have People You Want To Punish, Why Not Face Them? – Kate Henshaw Sends Message To CBN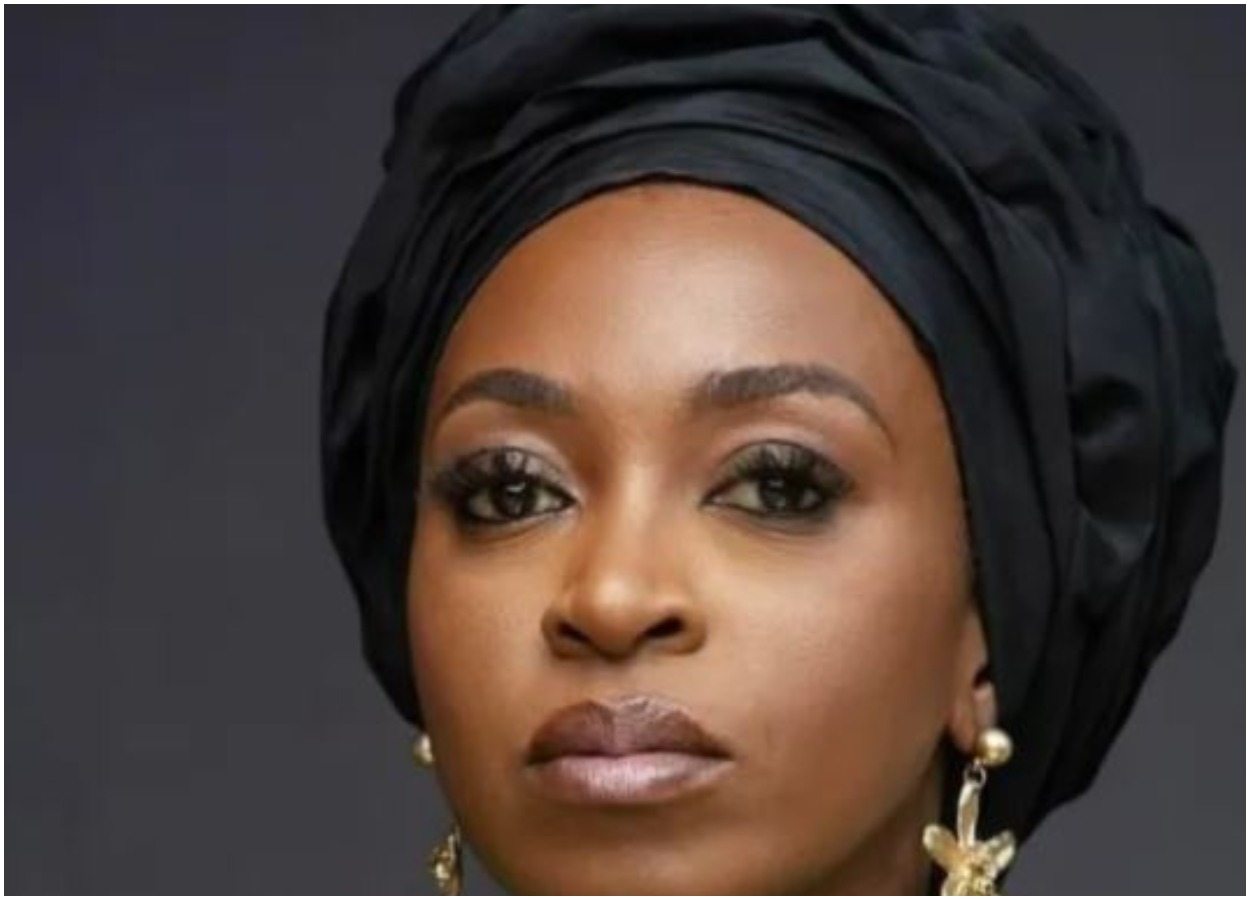 Veteran Nollywood actress, Kate Henshaw has berated the Central Bank of Nigeria (CBN) over the incessant cash scarcity plaguing the nation.
The thespian knocked the apex bank for shifting the blames from their doorstep when they share part of the responsibility in the economic crisis.
Henshaw questioned the reason behind the transition without considering the needs of the average Nigerian.
Speaking via Instagram, the fitness enthusiast went on to lament that she no longer trusts banks because of the Central Bank's insensitive decision.
The actress noted that if the CBN were after certain individuals, then it would be better to face them head-on and deal with the issues.
She wrote, "I am beyond incensed and livid!!!
"The @centralbankng has been feeding tales and spinning yarns to Nigerians and passing the buck when they are totally complicit!
"What was the rush for in exchange of old notes???
"If you have certain people among yourselves that you want to punish, why not face them and stop heaping hardship on us!!
"Even with the daily limit or monthly limit, one cannot access their money.
"One thing is for sure, the trust in banks has been totally eroded, and @centralbankng is to blame.
"Such an insensitive and definitely not well thought out policy…
"After you take photos with the new notes some of which the color runs, the note is very uneven. You decided to hide it away… Totally despicable!!".