New Naira Swap Meant To Incite Voters Against APC – El-Rufai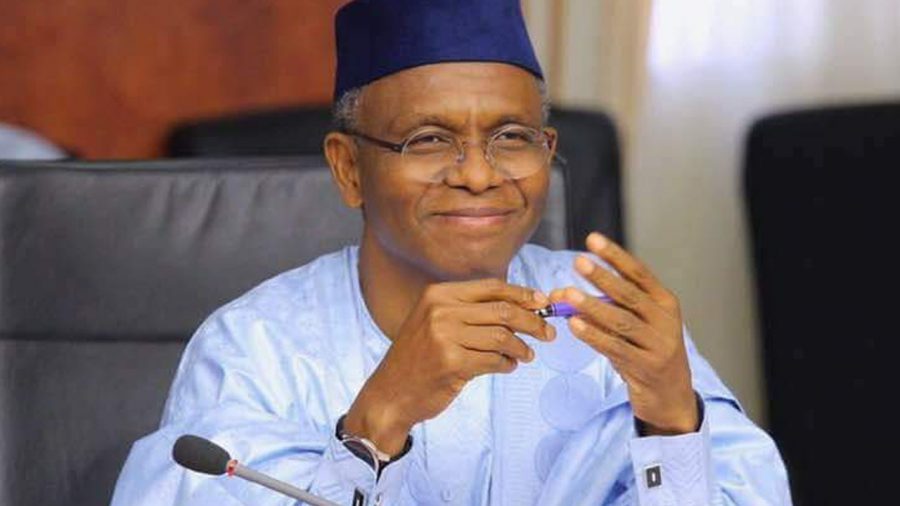 The Kaduna State Governor, Nasir El-Rufai on Thursday claimed that the currency swap introduced by the Central Bank of Nigeria (CBN) was meant to incite voters against the All Progressives Congress (APC).
According to El-Rufai, the policy was orchestrated by the forces who want the APC presidential candidate, Bola Tinubu to lose in 2023.
The apex bank in October 2022 had announced the new naira notes policy and initially directed that all old notes be swapped on or before the 31st of January, 2023.
However, after much outcry by Nigerians, the deadline was shifted to the 10th of February, 2023.
El-Rufai had accused some persons of hiding behind President Muhammadu Buhari to pursue their interests by inciting the voters against the APC.
Speaking during an interview on TVC, El-Rufai said, "We are not against the policy, cashless is the way to go, but you can't do it in a few weeks. Allow time for every farmer, trader, student, and market woman in the village and to the city to be able to take their money in the banks and get new currencies or take the bullion van to them with the security and change their money.
"It is not everywhere that POS work, and it's not everywhere you have bank branches. Let's look for reasonable times according to the CBN Act before the legal tender ceases to exist."