2023: Again INEC Speaks On Elections Amidst Insecurity, Fuel Scarcity, New Naira Note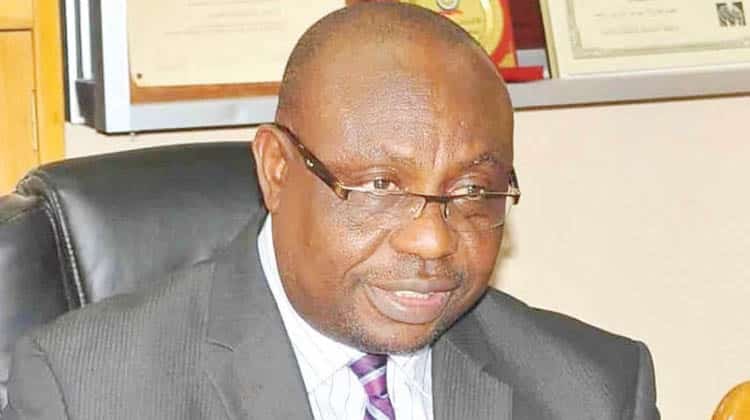 The Independent National Electoral Commission (INEC) has again spoken about holding the forthcoming general election against all odds.
Naija News learnt that the commission said in the midst of the various challenges like insecurity, fuel scarcity and the new naira note directive by the Central Bank of Nigeria (CBN), the election would still hold.
The INEC's Commissioner for Information and Voter Education, Festus Okoye reiterated the commission's stand when he spoke at the 20th Daily Trust Dialogue in Abuja.
While speaking at the event's theme, "Interrogating the 2023 presidential agenda," the INEC commissioner reassured Nigerians that the general elections would hold as scheduled.
Okoye advanced that "When I was leaving the office, the Chairman of INEC (Professor Mahmood Yakubu) did not give me the mandate to speak, but I am going to speak and then inform him that I assumed the mandate to speak.
"The Commission is preparing and preparing very well for this election. Our mandate and our remit are to organise, undertake and supervise elections. And that is exactly what we are doing and what we are going to do.
"We recognise the fact that security is a huge challenge and a huge concern both to election workers, to the Nigerian people and also to the Commission.
"We are consulting almost on a daily basis now with the various security agencies in relation to the security of our staff, security of the Corps members that will be deployed for the elections and also the security of the voters.
"So we want to assure Nigerians that this Commission is committed to conducting free, fair, transparent, verifiable and inclusive elections and that the dates that we have fixed for these election remains fixed and firm and we are not going to depart from it."