Peter Obi: Numbers Can Never Give Igbo Presidency – Bashir Ahmad Declares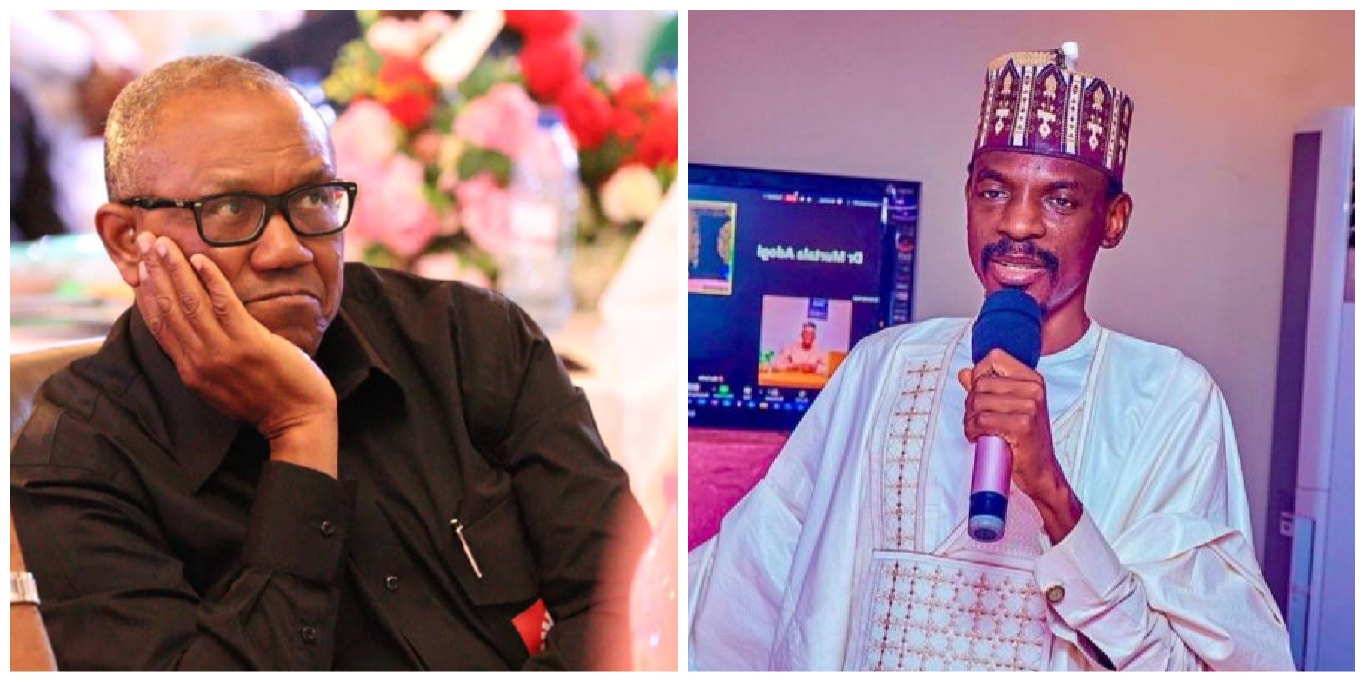 The Special Assistant to President Muhammadu Buhari on Digital Communications, Bashir Ahmad has told Igbos to negotiate if they ever want one of their own to become the President of Nigeria.
According to the presidential aide, the Igbos do not have the numbers to vote their way into power.
Naija News reports Ahmad made this known in a Twitter post on Wednesday in reaction to a post by veteran actor, Kanayo .O. Kanayo on how Igbos should vote in 2023.
The actor had urged Igbos to stay where ever they are across the country to cast their vote for the presidential candidate of the Labour Party, (LP), Peter Obi during the 2023 general elections.
According to the 60-year-old actor cum lawyer, via his Instagram page on Tuesday night, the totality of the southern votes is over forty million, and the only way the LP flag bearer can attain 25 percent from 36 States, is if those across the country stay put where they are to cast their votes.
He, however, stressed that rumors of wars and attacks against the Igbos during the elections are fabricated and geared to instill fear into the average Igbo person, so they will flee from where they are currently residing to their region during the 2023 polls.
Reacting to the submission by Kanayo, Ahmad said the video has only succeeded in damaging Igbo politics weeks before a national election.
The presidential media aide urged the Igbos to rather negotiate for the presidency.
He wrote: "I just watched a video from one Kanayo O Kanayo, the video has damaged the Igbo politics once more. How can you be a lover of Igbo and recorded such video and released it weeks to national elections. The reality is, numbers can never give Igbo presidency, but negotiations."
I just watched a video from one Kanayo O Kanayo, the video has damaged the Igbo politics once more. How can you be a lover of Igbo and recorded such video and released it weeks to national elections. The reality is, numbers can never give Igbo presidency, but negotiations.

— Bashir Ahmad (@BashirAhmaad) January 18, 2023