COVID-19 Outbreak: WHO Urges Countries To Be Vigilante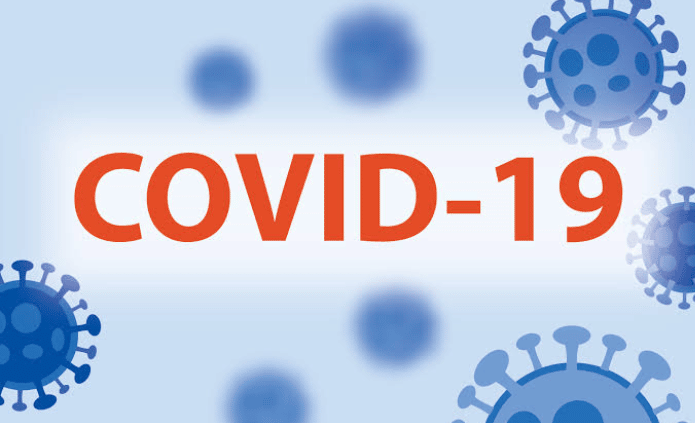 The World Health Organization (WHO) has confirmed on Wednesday that the recent COVID-19 outbreak in China is predominantly caused by the Omicron subvariants BA.5.2 and BF.7.
WHO has estimated that the subvariants are responsible for 97.5 percent of all local Covid-19 infections in the Asian country.
It pledged to monitor both the international and Chinese circumstances and urged other countries to be vigilant.
A statement from WHO read in part, "WHO will continue to closely monitor the situation in the People's Republic of China and globally and urges all countries to continue to be vigilant, to monitor and report sequences, as well as to conduct independent and comparative analyses of the different Omicron sublineages, including on the severity of disease they cause.
"At this time, the TAG-VE is also evaluating the rapidly increasing proportion of XBB.1.5 in the United States and other countries. An updated risk assessment of XBB.1.5, beyond the previous statement, is in progress.
"The TAG-VE meets regularly and continues to assess the available data on the transmissibility, clinical severity, and immune escape potential of variants, including the potential impact on diagnostics, therapeutics, and the effectiveness of vaccines in preventing infection and/or severe disease."
Meanwhile, the Nigeria Centre for Disease Control (NCDC) had said that the COVID-19 Omicron sub-lineages that are allegedly a contributing factor in the recent increase in COVID-19 cases in China, the US, and the UK, are not reported in Nigeria.
However, despite the guarantee, virologists have advised caution, stating that Nigeria must implement COVID-19 restrictions on travelers from nations having high cases and strengthen disease surveillance to prevent a new outbreak in the nation.
In a statement on COVID-19 genomic surveillance that was signed by the NCDC's Director-General, Dr. Ifedayo Adetifa, the organization expressed its position on the matter.
The Director-general said: "Regardless of COVID-19 variants in different parts of the world, severe disease, admissions, and deaths disproportionately affect the unvaccinated and those with established risk factors i.e., older people, people with co-morbidities, and the immunocompromised. The most important action for Nigerians to take is to get vaccinated against COVID-19 as the vaccine is the most important intervention for preventing severe disease, hospitalization, and death."