Date Men like You – TBoss Blasts Guys Who Complain About Women Eating Their Money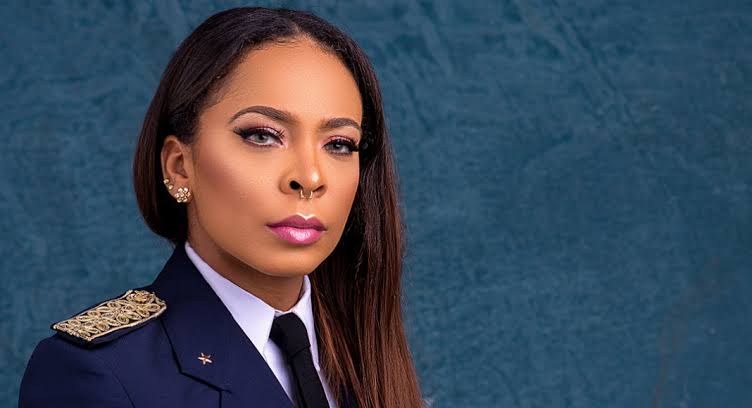 Former BBNaija housemate, Tboss has blasted a man who complained about the meal his date ate on an outing.
The BBNaija graduate shared a screenshot of two men complaining after the girls they went out with ordered more than they approve of.
One of the men who was displeased over his date's consumption of steak stated that he decided to block her after the outing.
Reacting to the complaints from the men, TBoss advised men who complain after going on dates with women to date men instead.
She wrote: "Boys these days be having too much to complain about. Date your gender and let us hear word already."
Chita Agwu Robbed Of Her Belongings In London
Nollywood actress, Chita Agwu Johnson has cried out over an attack on her person in London.
The actress took to her Instagram account to say that she was dispossessed of her valuables at Finchley Road Station in London.
She announced the unfortunate incident via her Instagram page on Thursday.
According to her, she was so traumatized over the incident, she could not sleep at night the day it happened and she kept on wondering how those who rob people of their valuables sleep after robbing them.
She wrote: "Oh my God!!! What is this world becoming? How can another human sleep well at night knowing very well that he stole from another? I got robbed in London, at Finchley Road station. All my valuables in the bag are gone. I thought I was dreaming. I'm not okay. I couldn't sleep last night."