Lest Tainted RECs Undermine Credibility Of 2023 Election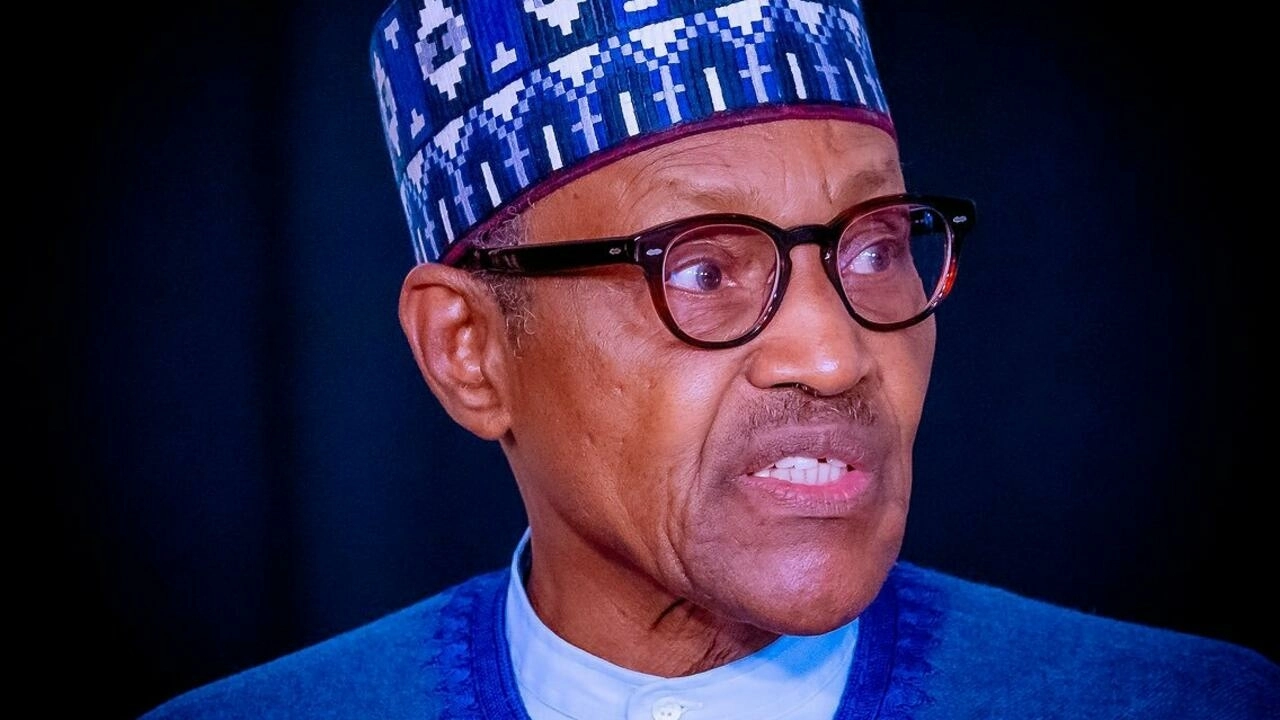 As the May 29, 2023 handover date draws nearer, many Nigerians have apparently given up on President Muhammadu Buhari finishing strong in anti-corruption, neither do they see him triumphing over insecurity nor bequeathing a healthy economy. These are the three pillars upon which his administration has hinged since coming into the scene. Although Buhari may be forgiven for disowning the numerous promises he and his party men made as they pounded soapboxes across the country in the build-up to the 2015 election, the President owned up to the above three, yet all indices point to the federal government's parlous performance in those critical areas. It would therefore be expected that the President holds tenaciously to one aspect that offers a silver lining to his eight-year reign. This is talking about the conduct of free, fair and credible elections in 2023. This should be the legacy project of the President. Unfortunately, he is bungling with bad choices made on the eve of his departure from office.
So far, there have been loud complaints against Buhari's devil-may-care nepotistic appointments. Nigerians have taken his parochialism in their strides and are already looking forward to the breath of fresh air that will see the back of the current administration, which seems to be the only consolation. Anything that will foul this anticipated fresh air in terms of compromising the process that will birth the President's successor is cruel and must not be allowed. It is against this backcloth that the President self-serving and unholy nominations of the Independent National Electoral Commission (INEC) chiefs on the eve of a critical election like the 2023 polls is one indiscretion too many. In July, the President proposed 19 candidates for the Nigerian Senate to confirm as INEC Resident Electoral Commissioners (RECs). After ferreting the list of nominees, no fewer than nine civil society organizations have identified four persons with questionable credentials regarding their ability to be non-partisan.
These politically-exposed persons are Muhammad Bashir, who was openly affiliated with and contested in the All Progressives Congress (APC) governorship primaries in Sokoto State in the 2015 general elections; Sylvia Uchenna, a direct relation of the APC Deputy National Chairman (South-East) from Enugu State; Pauline Ugochi, a former Head of ICT of INEC in Imo State who was once alleged to have connived with politicians to undermine the integrity of elections; and Elizabeth Agwu, purported to be a member of a political party and held a political appointment as an Acting Chief of Staff to Governor David Umahi up until June 2021. It is regrettable that these are the kind of people Buhari deems fit to occupy the very sensitive office of REC. It shows that the President picked no lesson from the strong resistance from Nigerians when he nominated his social media aide, Lauretta Onochie, to a similar position in October 2020.
These appointments clearly fly in the face of Section 156(1) of the Nigerian 1999 Constitution, as amended, which prohibits an appointee at INEC from belonging to a political party or having a political leaning. Naija News wonders why the President's office did not draw the attention of their principal to Item F, paragraph 14 of the third schedule to the 1999 Constitution of Nigeria that also bars a person with questionable integrity from being nominated into a critical institution charged under the Constitution to independently conduct free and fair elections. If these persons have found favour in the eyes of the President, there are several other appointments that he could have given them, certainly not to be among electoral needle movers. We, indeed, expected more from a President who has seized every opportunity to talk about his resolve to ensure that the 2023 general election is credible. The President cannot be making this kind of appointment into INEC yet declare with a straight face that "I want Nigerians to know that we respect them, and for us to show that we will allow them to vote who they want".
Buhari, who made this statement earlier in the week while meeting with governors elected under the platform of his party, added, "We all witnessed what happened in Anambra, Ekiti and Osun States. What happened in those states gives me a lot of hope that we are succeeding". Kudos to him and INEC for succeeding in these off-season elections. However, isn't the President about to throw away all of these gains by bringing into INEC characters with conflicting trajectories? Elections are meant to be based on a free and fair system. INEC tried to prove this with the recent polls, particularly in Osun which one of the parties tried so hard to have in its kitty. The President must not be a distraction to the electoral umpire, who is trying to jealously guard the perception Nigerians have of it and its election. We recall that when the CBN Governor, Godwin Emefiele showed his partisanship and interest in the presidential ticket of the APC without Buhari calling him to order, INEC refused to store sensitive electoral materials for the Ekiti governorship election in the vaults of the country's apex bank.
If politics, as they say, is too important to be left in the hands of politicians, then definitely not the electoral process itself. This is taking into consideration the immortal words of Joseph Stalin to wit: "Those who vote decide nothing. Those who count the vote decide everything". It is for this reason that Naija News is pleased with the civil society groups that unearthed these less elegant nominations. They have done the Lord's work through their vigilance and strident calls for the affected nominees to be dropped. All lovers of democracy must join the crusade. This was what the country's poster boy for democracy, ex-President Goodluck Jonathan was talking about when he recently called on Nigerians "not to lower our guard, lest the democracy we cherish today, succumbs to threats and recedes into fascism tomorrow". In recent times, Nigerians have shown great faith in the electoral process. This explains the unprecedented surge in the last voter registration exercise. Nothing must be allowed to drowse this much-needed reawakening.
Thankfully, the decision of who becomes a resident electoral commissioner does not entirely rest on Buhari. The Senate, which does the confirmation, also has a role to play. We, therefore, call on them to do the right thing by not allowing what can compromise the integrity of INEC and forthcoming elections. If the President is beholden to the said persons that he can't withdraw their nominations, the Senate must then step in to save the day. It is for this reason that such nomination is originally intended to transverse two separate arms of government. This is not the time for the Upper Legislative Chambers to be a lapdog or rubber stamp. They must do the right thing, and this is not asking for too much! The Senators owe stopping these controversial nominees to their constituents and the Constitution.