Students Should Sue ASUU Over Prolonged Strike – FG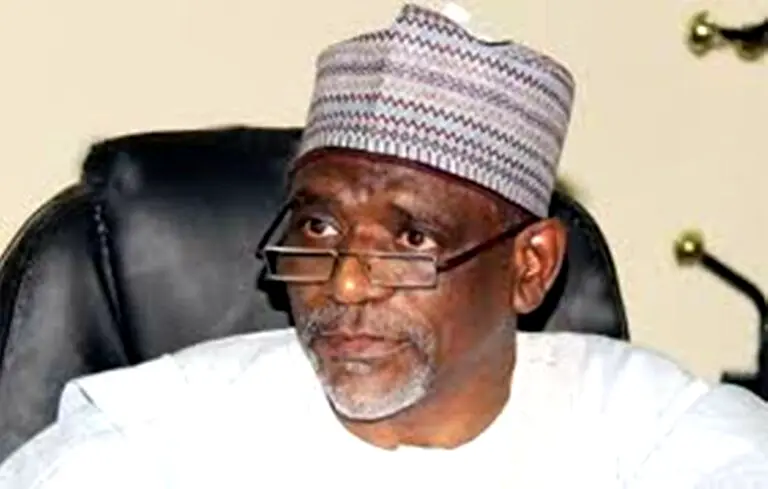 The Federal Government has advised Nigerian students to sue the Academic Staff Union of Universities (ASUU) over the lingering strike.
Naija News reports that the Minister of Education, Adamu Adamu, said this on Thursday at the Ministerial Briefing organised by the Presidential Communications Team at the Presidential Villa, Abuja.
The minister urged the students to drag ASUU leadership before a court to claim damages incurred over the strike period.
Adamu asserted that the union must compensate students for the closure of public institutions for six months and for the time wasted during the strike period.
The minister added that the Muhammadu Buhari-led government bears no liability to compensate millions of students grounded for six months over lost time.
He said: "We are all hit by this strike action, perhaps because students have to spend an extra one year or two, you can say, they are worst hit. If you had the chance, or the capacity to measure the effect of that on the economy, the economy is also a victim, parents are also victims.
"It's a loss for the nation. As far as I know, JAMB will administer examinations, students will use it to process admissions into universities, nothing has changed.
"Who do you assume will compensate students? The federal government? Probably you should take the leaders of strike unions to court to pay them, probably the court will award damages and then, we'll see how they pay."
Adamu, however, disclosed that the government will not pay lecturers their salaries for the six months of the closure of public institutions.
He added: "I think the stand that the government has taken now, not to pay no work done, I think that's the only thing in the hand of the government to ensure that there's the penalty for some behaviour like this," he added.
"I believe teachers will think twice before they join the strike if they know that in the end, they are not going to be paid.
"The government is not acting arbitrarily. There is a law and I believe this is going to be a strong element to deter many from going on strike."
Naija News reports that ASUU has been on strike since February 14 2022 and over the federal government's inability to fulfil its 2009 agreements.
The striking lecturers have vowed not to return to classes until the government meets its demands and accepts the UTAS software developed by the union for payment of lecturers' salaries.