Sixty-year-old Well Driller, Son Suffocate To Death In Kano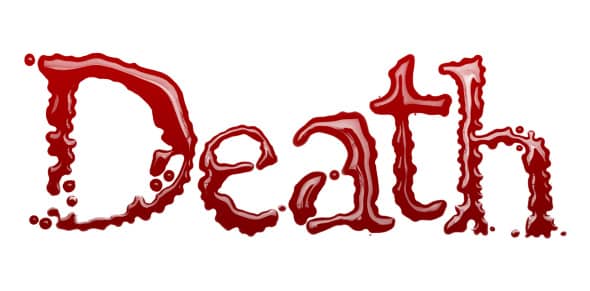 A 60 years old well driller, Mallam Bala alongside his 35-year-old son Sunusi Bala on Wednesday, suffocated to death in a deep well, at Sabon Garin Bauchi in Wudil local government area of Kano, about 35 kilometers away from Kano metropolis.
The two local well diggers were trapped in the water well they both dug.
The Public Relations Officer (PRO) of Kano State Fire Service, Saminu Yusuf Abdullahi, while confirming the sad incident, stated that men of the service who arrived at the scene could only rescue the lifeless bodies.
According to him, the son, Sunusi was in the well to clear the mud but got trapped in the water before the father entered the well to help him.
The PRO added that "On arrival, they found that a father and his son who were called to drain a well water have been trapped," Abudullahi said.
He said that "we gathered that after they successfully drained the well, on the process to clear inside the well, the son of about 35 years old, by name Sunusi Bala enter inside the well and he became suffocated and trapped.
"There and then his father of about 60 years old by name Mallam Bala, while trying to rescue him in the process also became a victim when he also trapped due to the lack of oxygen inside the well. All victims were rescued unconscious and later confirmed dead."
The image maker of Fire Service however disclosed that the corpses were handed over to the police model station in Wudil.