FG Continues $3.5bn Eni/Shell Suit, Italy Drops Charges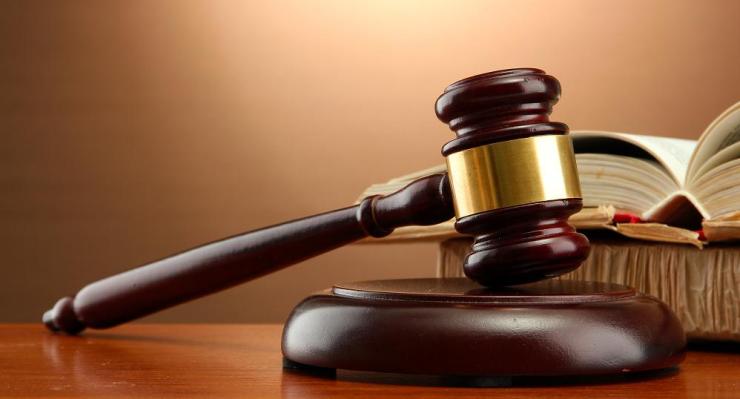 A lawyer representing Africa's largest crude producer has disclosed that Nigeria will continue its $3.5bn civil claim against Shell Plc and Eni SpA after Italian prosecutors dropped criminal proceedings against the companies.
According to Bloomberg, Nigeria which joined the case as a civil party in 2018, has plans to appeal the March 2021 ruling by a court in Milan.
Bloomberg noted that a lawyer for the Nigerian government, Olabode Johnson revealed that the Milan court had acquitted the energy giants and several of their current and former executives of corruption charges.
Prosecutors, who said on Tuesday they would not challenge the decision, had alleged executives involved in the 2011 deal to acquire an offshore oil permit knew that much of the $1.1bn paid into an escrow account controlled by the Nigerian government would be disbursed as bribes.
Shell and Eni welcomed the prosecution's decision.
A spokeswoman for Shell said, "We have always maintained that the 2011 settlement was legal and we are pleased that the court found, in 2021, there was no case to answer for Shell or its former employees."
The acquittals had become "full and final," Eni said in a statement. The case resulted in "serious and unfair reputational damage" for the company and its management, it said, according to Bloomberg.
Nigeria seeks compensation of $3.5bn because it is the true value of the licence purchased by Shell and Eni, Johnson said.
The Tribunal Prosecutor's Office, which is a separate body, and the Nigerian government had sought to appeal a March 2021 ruling which had acquitted the two companies and defendants after a three-year trial.
Lucio Lucia, a lawyer representing the Nigerian government, had submitted that the decision not to proceed was unusual.
He argued that the lower court had failed to properly assess the documentary proof against the defendants.
The main case revolved around a deal in which Eni and Shell acquired the OPL 245 offshore oilfield in 2011 to settle a long-standing dispute over ownership.
Prosecutors alleged that just under $1.1bn of the total amount was siphoned off to politicians and middlemen.