Pounds To Naira Exchange Rate/Black Market Rate Today 25 March 2022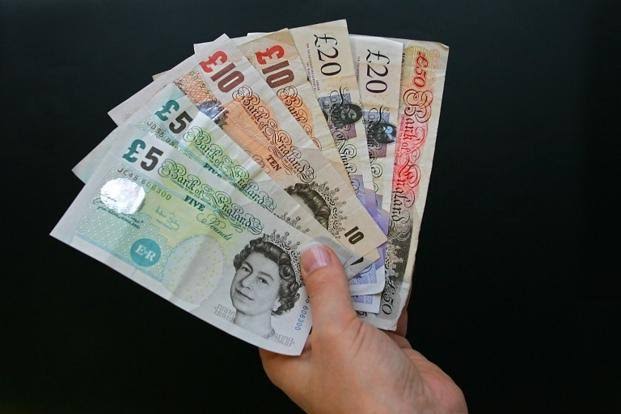 This is the news about the Pounds to Naira rate at the official and black market exchange rate Today March 25 2022.
Read Naija News update on the official pounds rates as well as Black Market rates, Bureau De Change (BDC) rates, and CBN rates.
How Much is Pounds To Naira Exchange Rate Today Official Rate?
The official rate today, Friday, 25th March, 2022, for £1 pound to naira = ₦549.1226/£1.
According to the data from the CBN, exchange rate between the naira and the British pounds opened at ₦549.1226/£1 on Friday 25th March, after it closed at ₦548.9979 to a £1 on Thursday, 24th March 2022.
Naija News reports that a pound is bought at the official market at ₦548.4622 and sold for ₦549.783.
How much is exchange rate of Pounds to Naira in Black Market today?
The exchange rate for a pound to naira at Lagos Parallel Market (Black Market) players buy a dollar for ₦782 and sell for ₦785 on Friday, March 25th 2022, according to sources at Bureau De Change (BDC).
Shipowners, Ex-NIMASA DG Demand Probe Of $195m Fund
A former Director-General of the Nigeria Maritime Administration and Safety Agency, Temisan Omatseye and Ship Owners Association of Nigeria have called for a probe of the $195m Cabotage Vessels Financing Fund.
The CVFF was inserted in the Coastal and Inland Shipping Act of 2003, (Cabotage Act 2003) to provide indigenous ship operators with funds for vessel acquisition.
Funds for vessel acquisition is made from two per cent contribution by indigenous ship owners from every contract executed in the nation's waters.
It was noted that the fund which is in the purview of NIMASA has never been disbursed.