Ukraine Crisis: Britain Reveals What Could Make It Go To War With Russia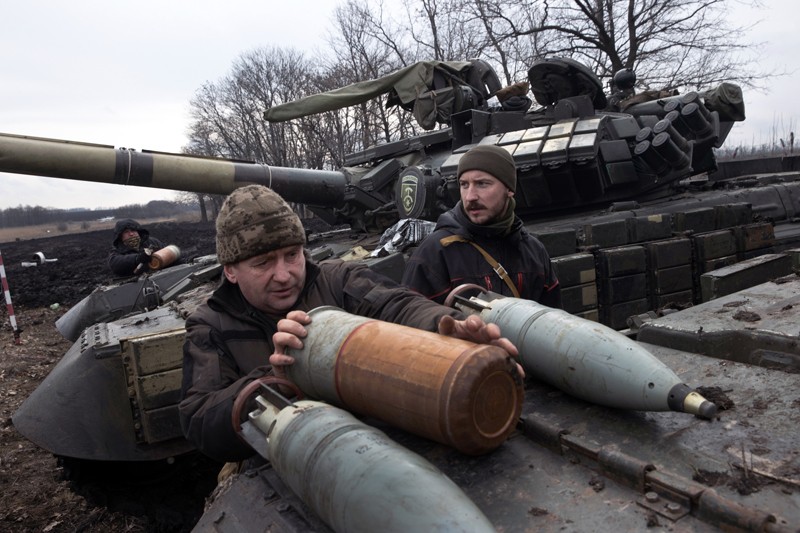 Britain's health secretary Sajid Javid has revealed the grounds on which Britain will go to war with Russia.
Russia launched missile strikes just 12 miles from the Polish border with Ukraine over the weekend, which has led to fears of a global conflict.
Reacting to the incident, the health secretary told LBC's Nick Ferrari at Breakfast that there would be a severe response if there is an attack on any country in the NATO alliance.
Mr Javid said: "We've been very clear from the start, with our NATO allies, that if there is any kind of attack on NATO territory then it will be war with NATO and there will be a severe response.
"Even if just a single toecap of a Russian soldier steps into NATO territory, then it will be war with Russia and NATO would respond".
Sometime last week, the minister of armed forces, James Heappey, a former Army Major said Putin was being desperate to avoid a face-off with NATO.
He said the Alliance would "completely overmatch the Russian military both in terms of technology and mass".
NATO allies including Britain and the US have massively bolstered deployments to Eastern Europe in recent months.