Pounds To Naira Exchange Rate/Black Market Rate Today 4 March 2022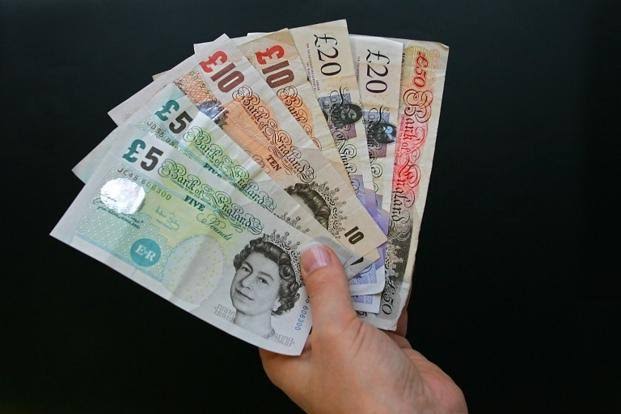 This is the news about the Pounds to Naira rate at the official and black market exchange rate Today March 4 2022.
Read Naija News update on the official pounds rates as well as Black Market rates, Bureau De Change (BDC) rates, and CBN rates.
How Much is Pounds To Naira Exchange Rate Today Official Rate?
The official rate today, Wednesday, 4th March, 2022, for £1 pound to naira = ₦556.4876/£1.
According to the data from the CBN, exchange rate between the naira and the British pounds opened at ₦556.4876/£1 on Friday 4th March, after it closed at ₦554.0503 to a £1 on Thursday, 3rd March 2022.
Naija News reports that a pound is bought at the official market at ₦555.8186 and sold for ₦557.1566.
How much is exchange rate of Pounds to Naira in Black Market today?
The exchange rate for a pound to naira at Lagos Parallel Market (Black Market) players buy a dollar for ₦760 and sell for ₦765 on Friday, March 4th 2022, according to sources at Bureau De Change (BDC).
Nigeria Risk Losing ₦993.38bn Imports From Russia
Data released by the National Bureau of Statistics shows that the value of Russia's imports to Nigeria in the last 12 months stands at ₦993.38bn.
According to NBS, the value of importation in Nigeria from Russia between the third quarter of 2020 and the third quarter of 2021 was estimated at ₦993.38bn
Trade between Nigeria and Russia is at risk if Russia and Ukraine war persists.
The data disclosed that within the period of importation Nigerians imported four main items from Russia, namely durum wheat, herrings, blue whitings, and mackerel.