Angry Citizen Destroy His Apple Products After Its Sanctions Against Russia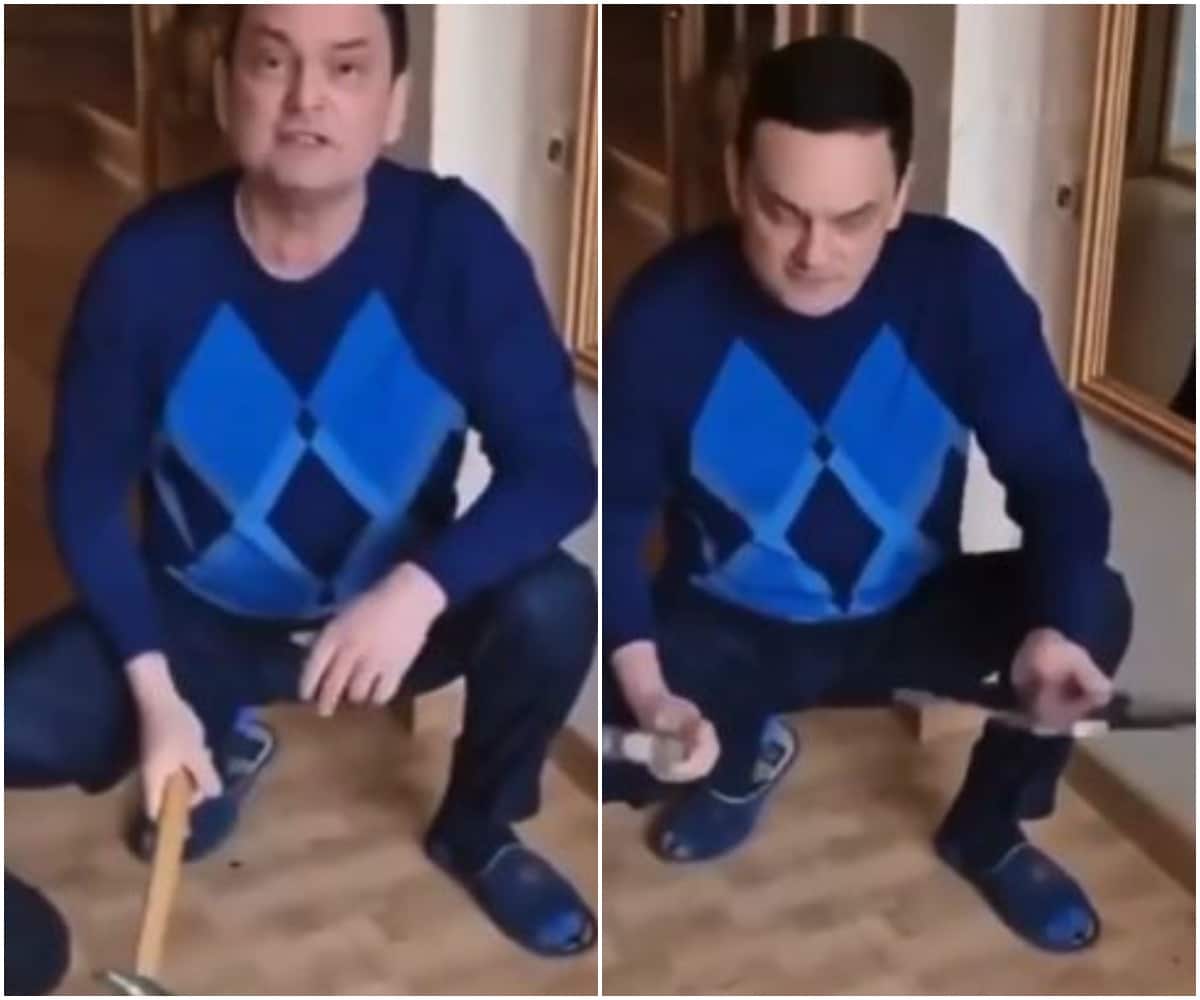 A yet-to- be identified Russian has decided to reflect his anger on the sanctions against his country by destroying an Apple iPad in front of the camera.
This comes after the organization levied sanctions of its own following the invasion of Ukraine, by halting sales of its popular products like the iPhone in Russia.
The move follows an open letter from Ukrainian Vice Prime Minister Mykhailo Fedorov asking Apple to cut Russia off from its products, services and App Store. Fedorov said the moves would "motivate youth and active population of Russia to proactively stop the disgraceful military aggression."
"We are deeply concerned about the Russian invasion of Ukraine and stand with all of the people who are suffering as a result of the violence," Apple spokesman Fred Sainz said in a statement
"We will continue to evaluate the situation and are in communication with relevant governments on the actions we are taking," Apple's Sainz said. "We join all those around the world who are calling for peace.
Reacting to the development,  the man in the viral video smashing the fancy gadgets.
He was heard saying; "Here's our response to American sanctions! We don't fear you! We'll live without your nice 'pretty' things!"
Watch video below;