Pounds To Naira Official Exchange Rate/Black Market Rate Today 16 February 2022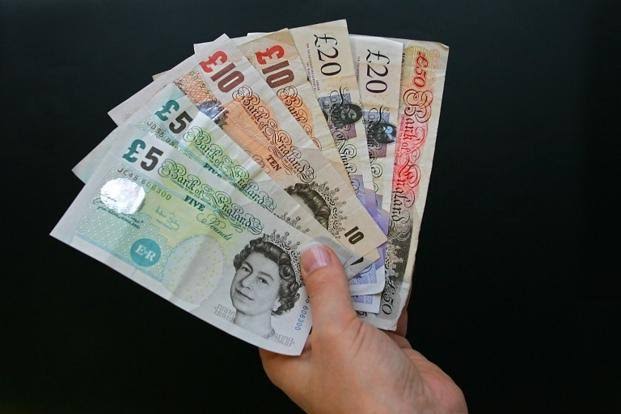 This is the news about the Pounds to Naira rate at the official and black market exchange rate Today February 16 2022.
Read Naija News update on the official pounds rates as well as Black Market rates, Bureau De Change (BDC) rates, and CBN rates.
How Much is Pounds To Naira Exchange Rate Today Official Rate?
The official rate today, Wednesday, 16th February, 2022, for £1 pound to naira = ₦563.1731/£1.
According to the data from the CBN, exchange rate between the naira and the British pounds opened at ₦563.1731/£1 on Wednesday 16th, after it closed at ₦561.8841 to a £1 on Tuesday, 15th February 2022.
Naija News reports that a pound is bought at the official market at ₦562.4959 and sold for ₦563.8503.
How much is exchange rate of Pounds to Naira in Black Market today?
The exchange rate for a pound to naira at Lagos Parallel Market (Black Market) players buy a dollar for ₦750 and sell for ₦760 on Wednesday, February 16th 2022, according to sources at Bureau De Change (BDC).
Nigeria's Inflation Rate Drops To 15.6% In January 2022 – NBS Reports
The National Bureau of Statistics has revealed in a report on Tuesday how Nigeria's inflation rate dropped in January 2022 compared to the same month in 2021.
According to the report, the country in January last year recorded a 16.47 per cent increase in inflation.
It, however, reported on Tuesday that the consumer price index which measures inflation had increased to 15.60 per cent year-on-year in January 2022.
Naija News understands that this is 0.87 per cent points lower than the rate recorded in January 2021.
The new figure shows that the headline inflation rate slowed down in January when compared to the same month in the previous year.