Angel's Mother Reacts To Backlashes Over Her Twerk Video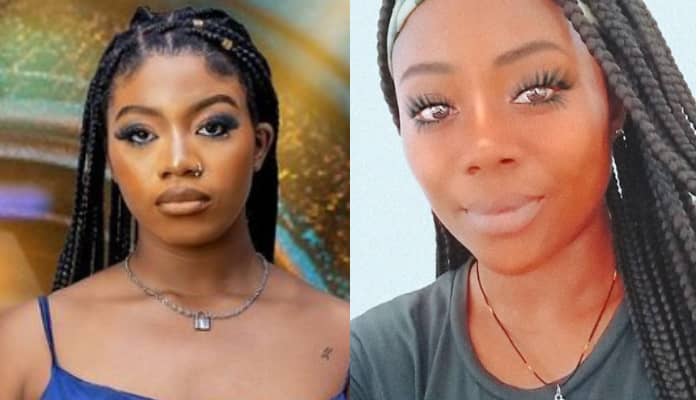 Titilala Brownsugar, the mother of a former housemate in the Big Brother Naija reality show, Angel Smith has reacted to the backlash that followed her recent twerk video.
Titi, who had earlier posted a video online, disclosed that she didn't want to share the clip at first, but she changed her mind after her daughter told her she liked it.
According to Titi, the video was posted on her social media platform to express her mood whenever she remembers that her daughter's birthday is in five days time.
The video, however, received attacks from Nigerians who were not expecting the reality star's mother to put her butt on display in anticipation of her daughter's upcoming birthday.
Titi while reacting to the backlash described them as hypocrites, adding that if it was a foreign celebrity such as Beyonce, she will be appreciated
She wrote, "Beyonce post video wearing pant dancing they will tag her with the good write-up. I post my own video yeye blogger with a fish brain will call me a useless mother. HYPOCRITE."