Withdraw Police Escorts Of VIPs And Send Them To Niger State – Retired AIG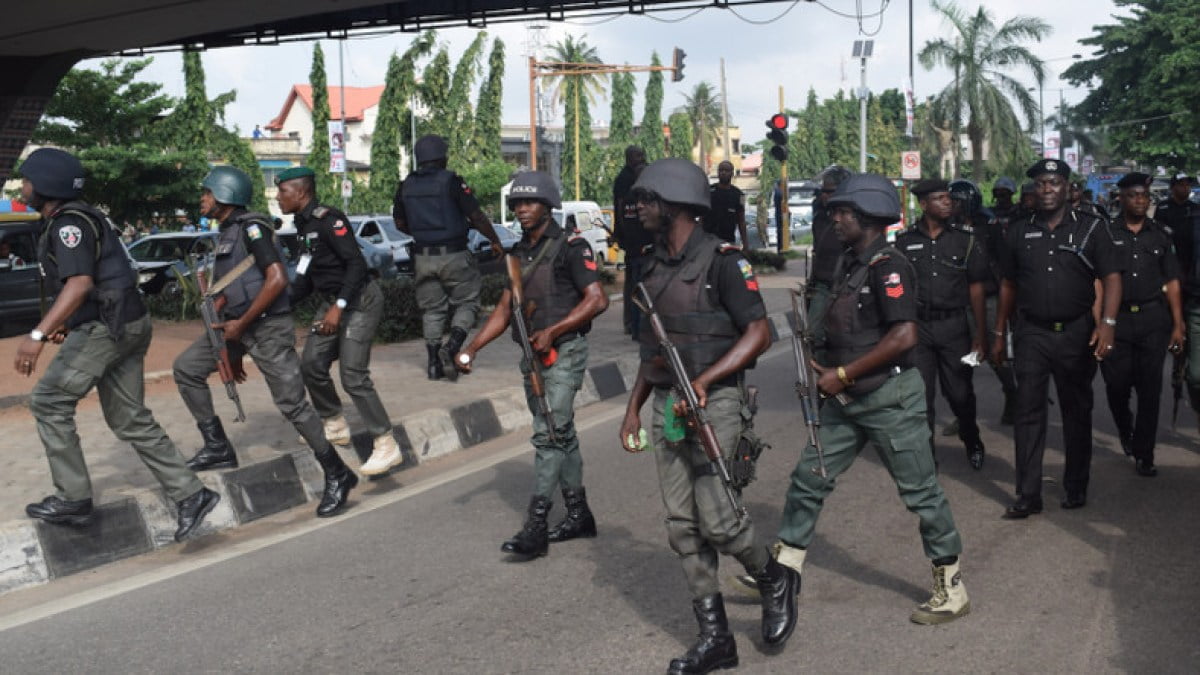 A retired Assistant Inspector-General of Police (AIG), Felix Ogbaudu has recommended a solution to the inadequacy of police operatives in Nigeria.
Speaking on Wednesday against the backdrop of the rising cases of insecurity in the country and the shortage of security agents to tackle the situation, Ogbaudu recommended that the police officers attached to very important persons (VIPs) in the society for special protection should be withdrawn and such operatives deployed to places like Niger State where they are needed to confront criminals.
He said many of the VIPs have too many police operatives in their security detail while ordinary Nigerians are suffering from insecurity.
Naija News reports the retired officer made his view known during an appearance on Sunrise Daily, a Channels Television programme.
He, therefore, recommended that such officers be withdrawn from the VIPs and deployed to areas where they are needed.
"It is very embarrassing that we are in this situation. The failure of security operators to curtail the situation is disappointing. The availability of police personnel in Niger state is too small compared to the land mass. The inadequacy of policemen in the state is alarming therefore we need to increase the presence of security manpower in the state," he said.
"A lot of VIPs have too many police officers attached to them and they can be withdrawn and deployed to states like Niger. Also those in states that enjoy so much peace can be deployed to Niger state to pick up the numbers."
His recommendation comes only a few hours after the Niger State Governor, Abubakar Sani-Bello disclosed that 165 civilians, 25 security personnel, and 30 local vigilantes have been killed by terrorists in 17 days.
Bello made this known in a chat with State House correspondents on Tuesday after meeting with President Muhammadu Buhari at the Presidential Villa, Abuja.
He stated that the terrorists have killed and kidnapped residents in recent weeks and the only way to curb their nefarious activities is through the robust deployment of modern technology.
The governor said the bandits move from one state to another, adding that clearance operations against the bandits should be handled simultaneously in order to defeat banditry.
Bello, however, expressed hope and confidence that peace will return to Niger following the zeal shown by security agencies deployed to the North Central state.