Northern Candidates Have Rights To Presidency, NEF Tells SMBLF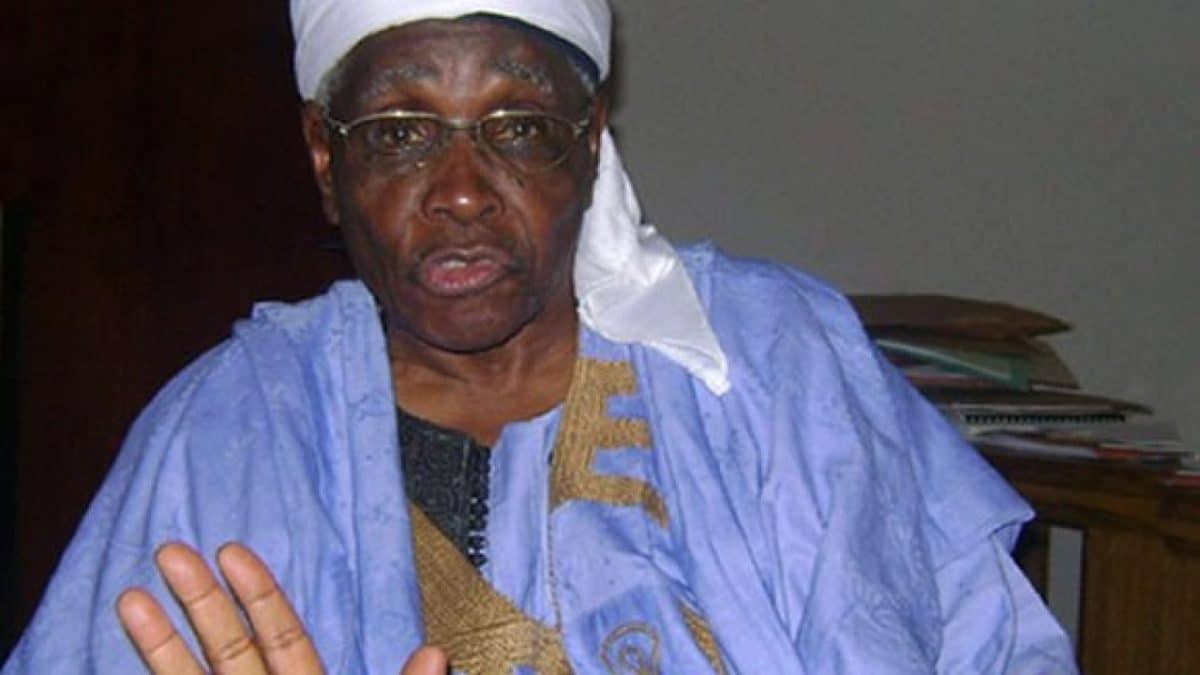 The Northern Elders Forum (NEF) says Northern presidential candidates have the right to vie for the number one position in the country.
This is as the forum said Northern politicians also have the right to aspire to succeed President Muhammadu Buhari in 2023 like their Southern counterparts.
NEF made the submission in a communiqué approved by its leader, Prof Ango Abdullahi, and issued at the end of its meeting at the Arewa House, Kaduna, on Saturday.
The forum was reacting to the comments made by the South and Middle Belt Leaders Forum (SMBLF) that it will not support any political party that fields a northerner as its presidential candidate ahead of the 2023 presidential poll.
The forum, in a communique released after its meeting in Abuja on Friday, said it will be backing any party that zones its presidential ticket to the South or presents a Southern candidate.
Kicking against the comments, the NEF says all political parties have the fundamental rights to field candidates of their choices, and the right of voters to freely exercise choices over who leads them.
The forum said that competence, integrity and commitment to the rule of law must be a yardstick for support for any candidate and party, urging the northerners to vote for the best leaders.
NEF, however, urged key northern groups to engage their counterparts from the South to improve understanding, lower tensions and contribute to the creation of an atmosphere that allows all Nigerians to live in peace with each other.