2023: Nigeria Will Be Better With New Electoral Law – Jega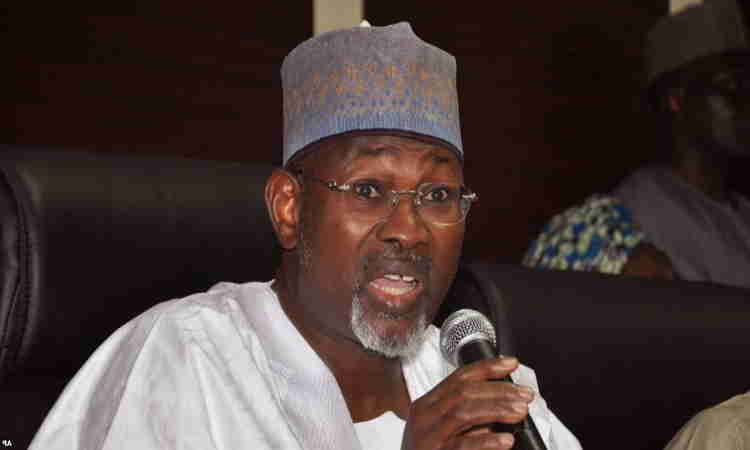 Former Chairman of the Independent National Electoral Commission, Attahiru Jega, says the country will be better off with a new electoral law ahead of the 2023 general elections.
Jega advised President Muhammadu Buhari to assent to the electoral act amendment bill before the conduct of the forthcoming general elections and also advised the National Assembly to remove the compulsory direct primary provision for political parties from the bill.
The former INEC chief, while speaking at a town hall meeting organized by Yiaga Africa on Sunday, said it is necessary that the country goes into the 2023 polls with a new electoral law.
He stated that the electoral bill contains quite a lot of good interventions and the issue of direct or indirect primaries should not be made to deter the electoral process.
Jega, however, lamented that direct primaries may also be problematic because of the loopholes within the system.
He said: "I think that this country will be better off with a new electoral law which will enhance the preparation and conduct of the election.
"Since 2010, we haven't had a substantive legal framework for elections. We must ensure that this bill becomes law. It is very important that we have a legal framework, it will improve the integrity of the conduct of the election.
"The lawmakers think that if they opt for direct primaries they will free themselves from manipulation.
"We need to interrogate these things. If we must do direct primaries, we must do it well. Which political party in Nigeria today has a clear party register to conduct direct primaries? Let us not leave one problem and run into another one.
"If we proceed to do it (direct primaries) the way we are doing it, we will create more problems."